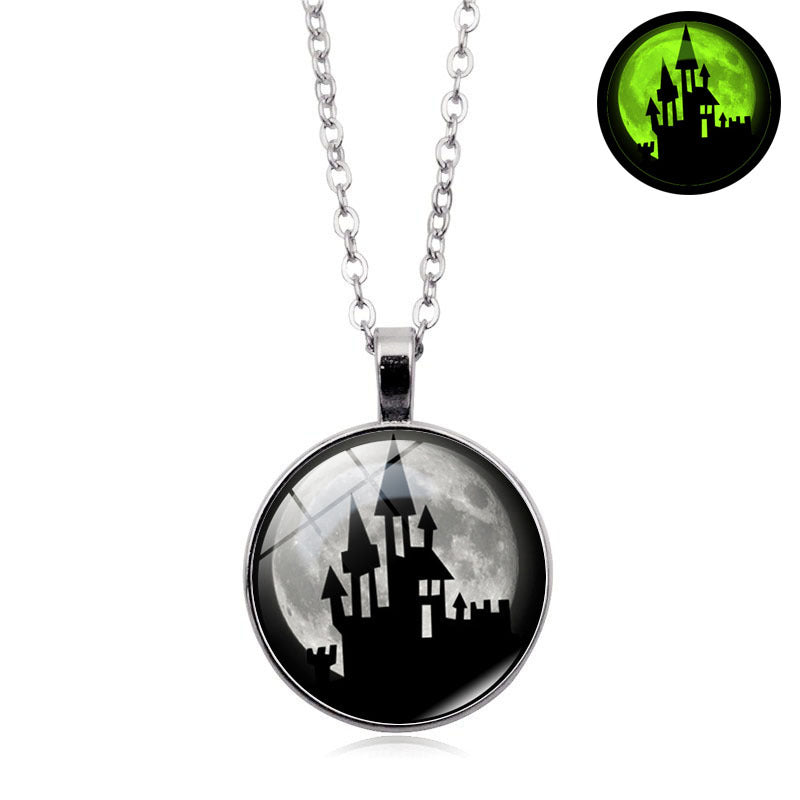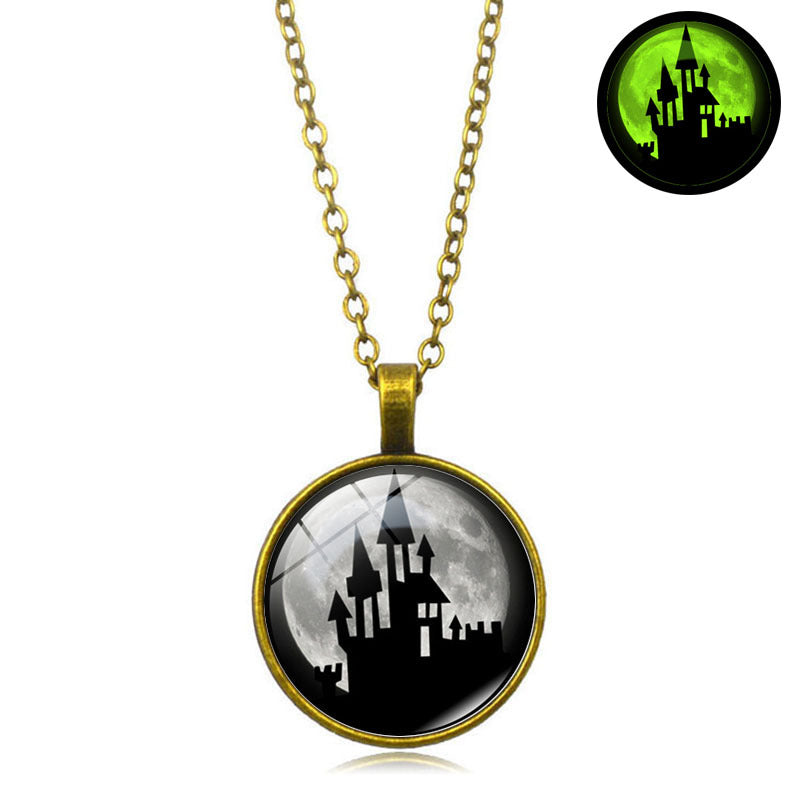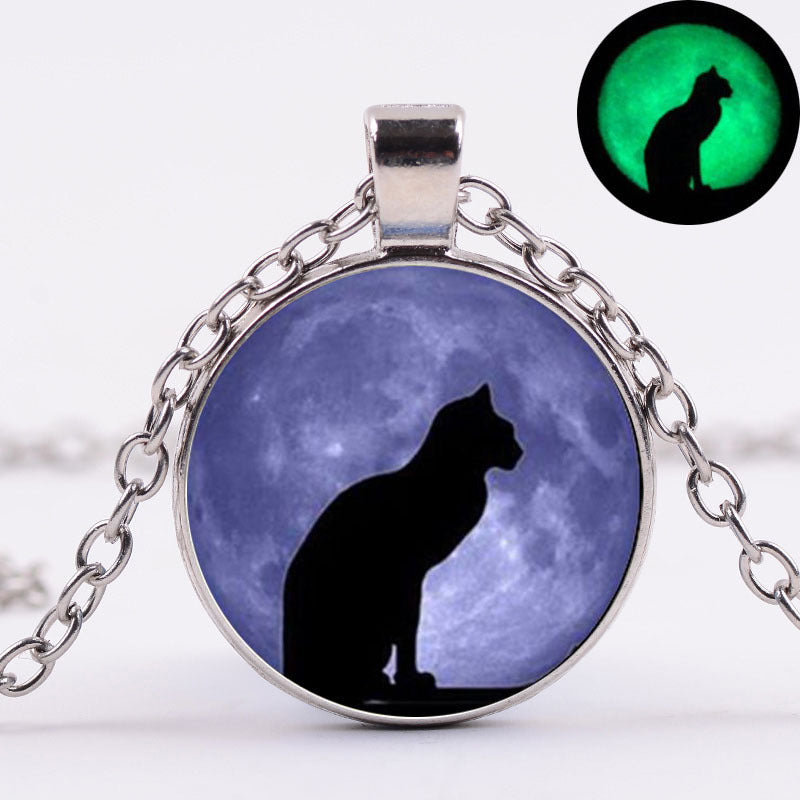 Halloween Glow-In-The-Dark Necklace
Delivery

Standard shipping: (7-15 Days)
Express shipping (5-8 Days)

Free Return & Exchange

50% OFF + FREE SHIPPING
Event Perks

Instant 5% cashback upon successful video posting - no waiting for likes!

Stand a chance to receive full cashback based on your video's likes.
Enjoy priority promotion on our official social media, ensuring maximum exposure for your masterpiece!
Halloween Glow-In-The-Dark Necklace
Experience the enchantment of Halloween with our Glow-In-The-Dark Necklace featuring a captivating design of a black cat and a castle. As the sun sets, watch the magic unfold as the pendant illuminates, bringing the Halloween vibes to life!
Key Features
Glow-In-The-Dark: The round pendant glows with a fluorescent hue in the dark.
Spooky Design: A mysterious black cat and a haunted castle create a bewitching atmosphere.
Quality Craftsmanship: Carefully crafted for a lasting and comfortable accessory.
Perfect for Halloween
Get ready for Halloween festivities with our Glow-In-The-Dark Necklace. Whether you're attending a costume party or simply want to add a touch of spooky elegance to your outfit, this necklace is the ideal choice.
How It Works
Expose the pendant to light during the day to charge the glow effect.
As darkness falls, watch the pendant emit a captivating glow.
Enjoy the magical and eerie ambiance it creates!
Shop Now
Don't miss out on adding a touch of Halloween magic to your look. Shop our Glow-In-The-Dark Necklace now and be the star of the spooky season!