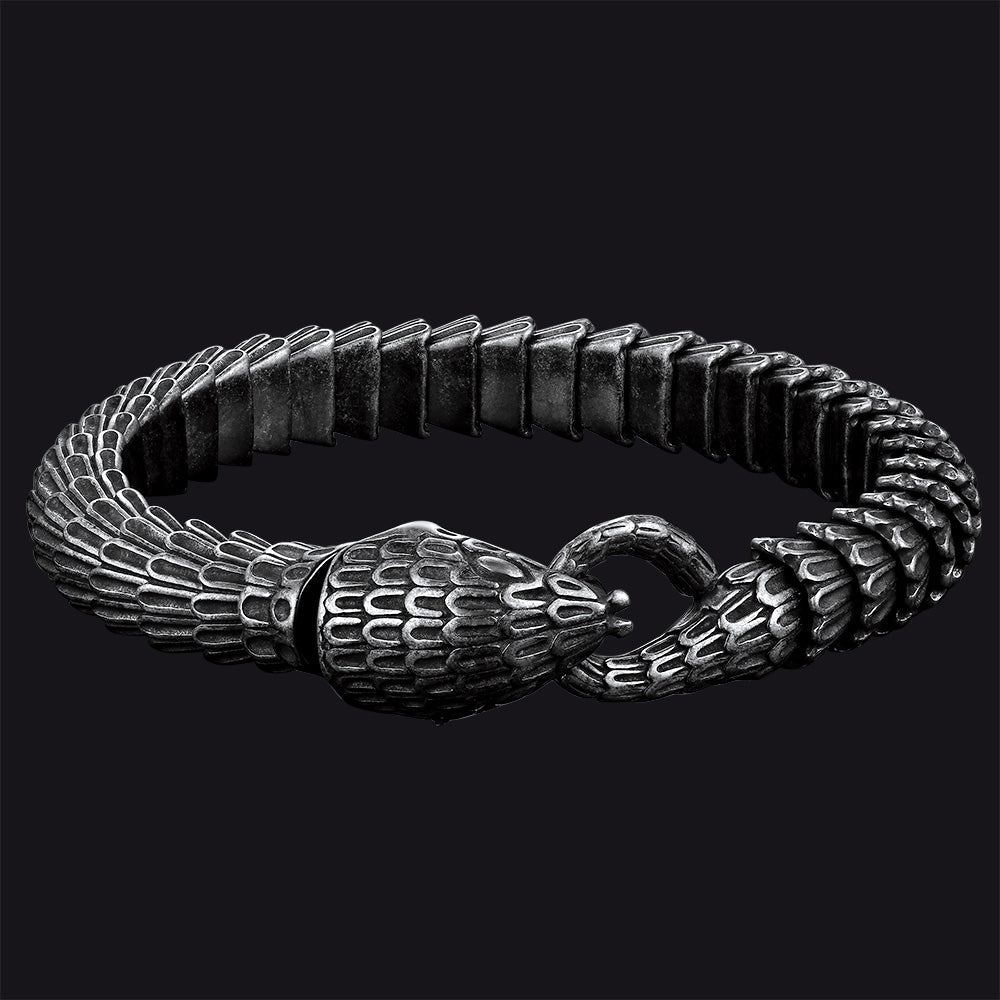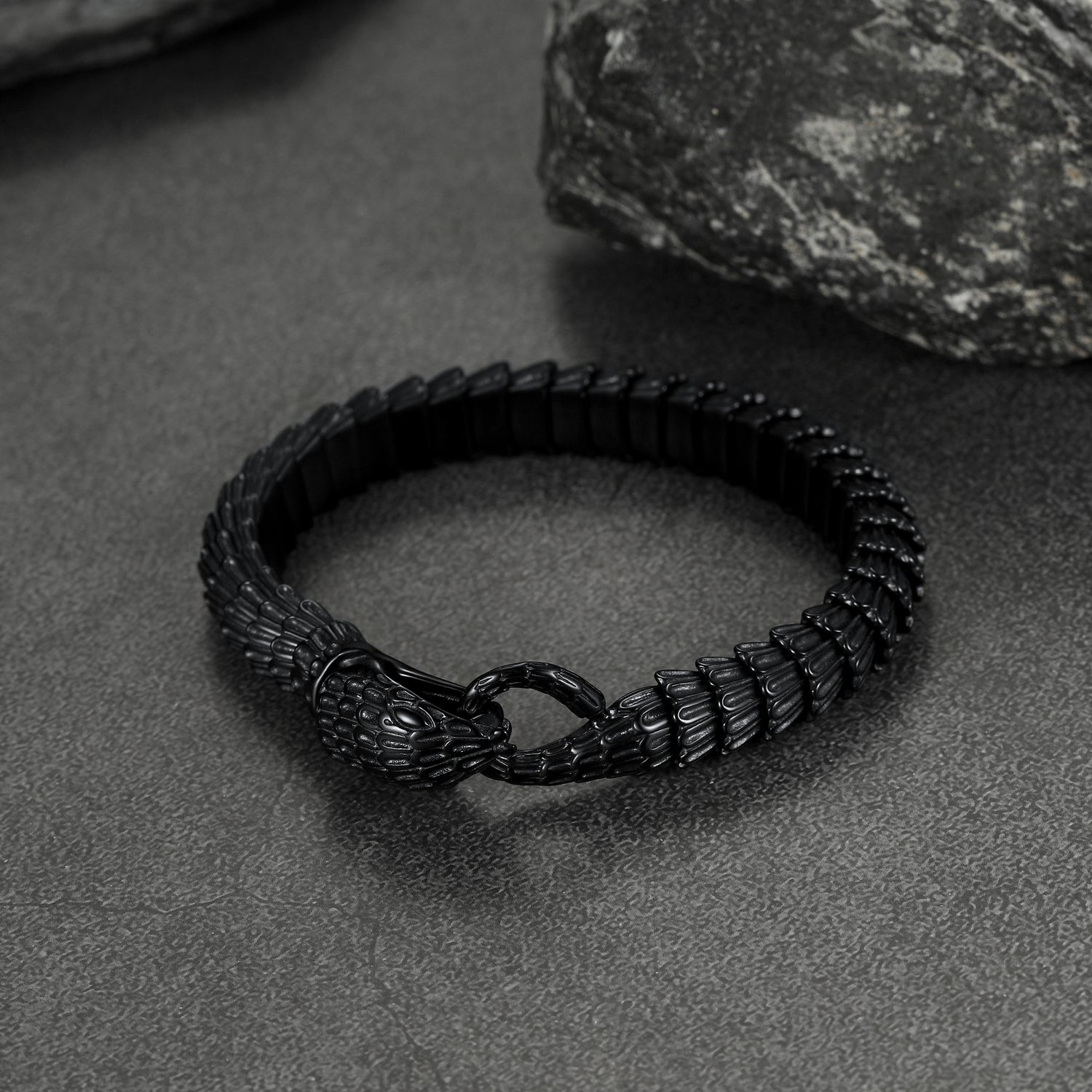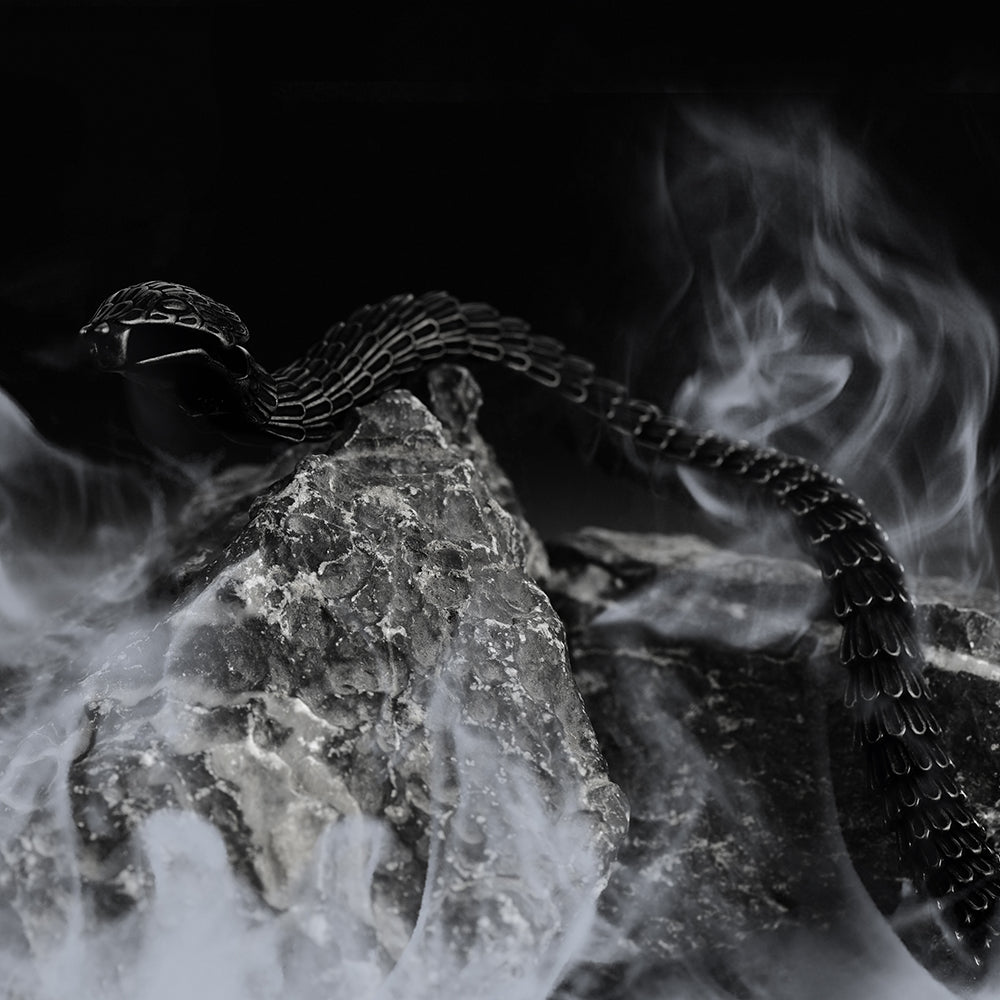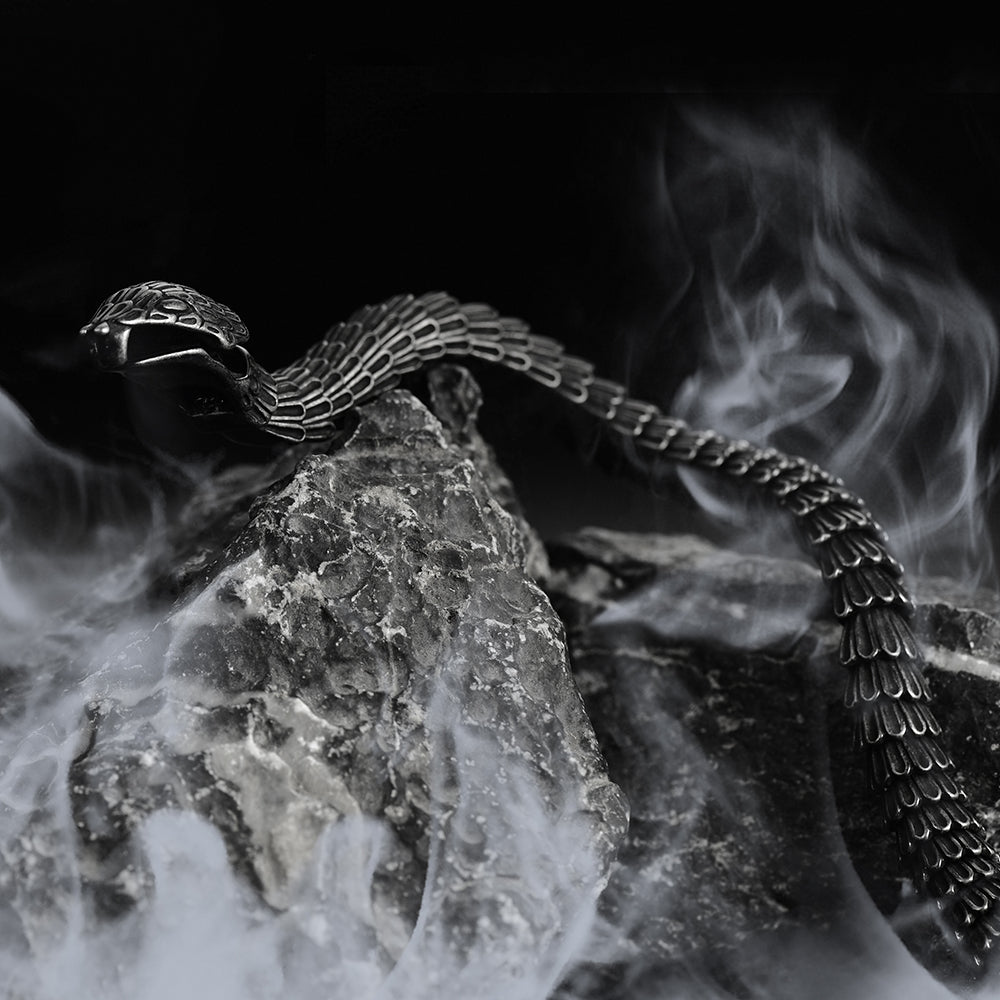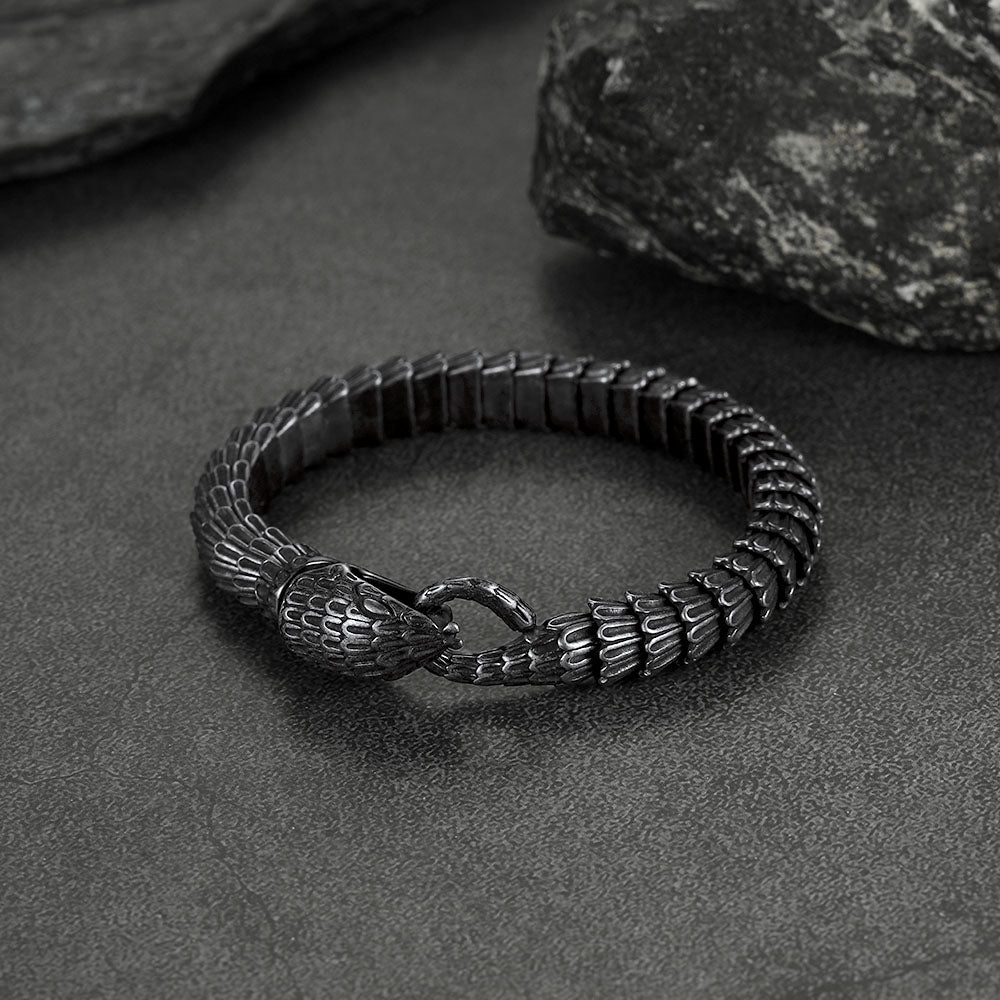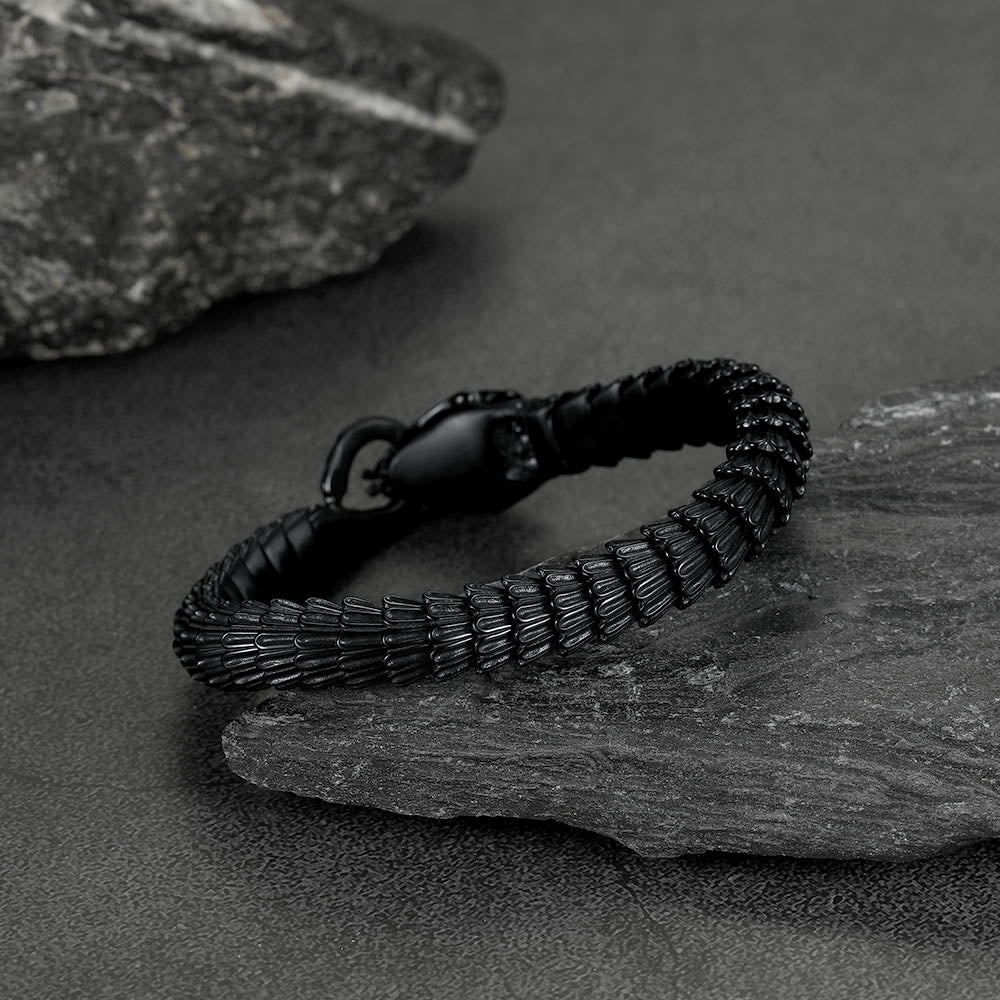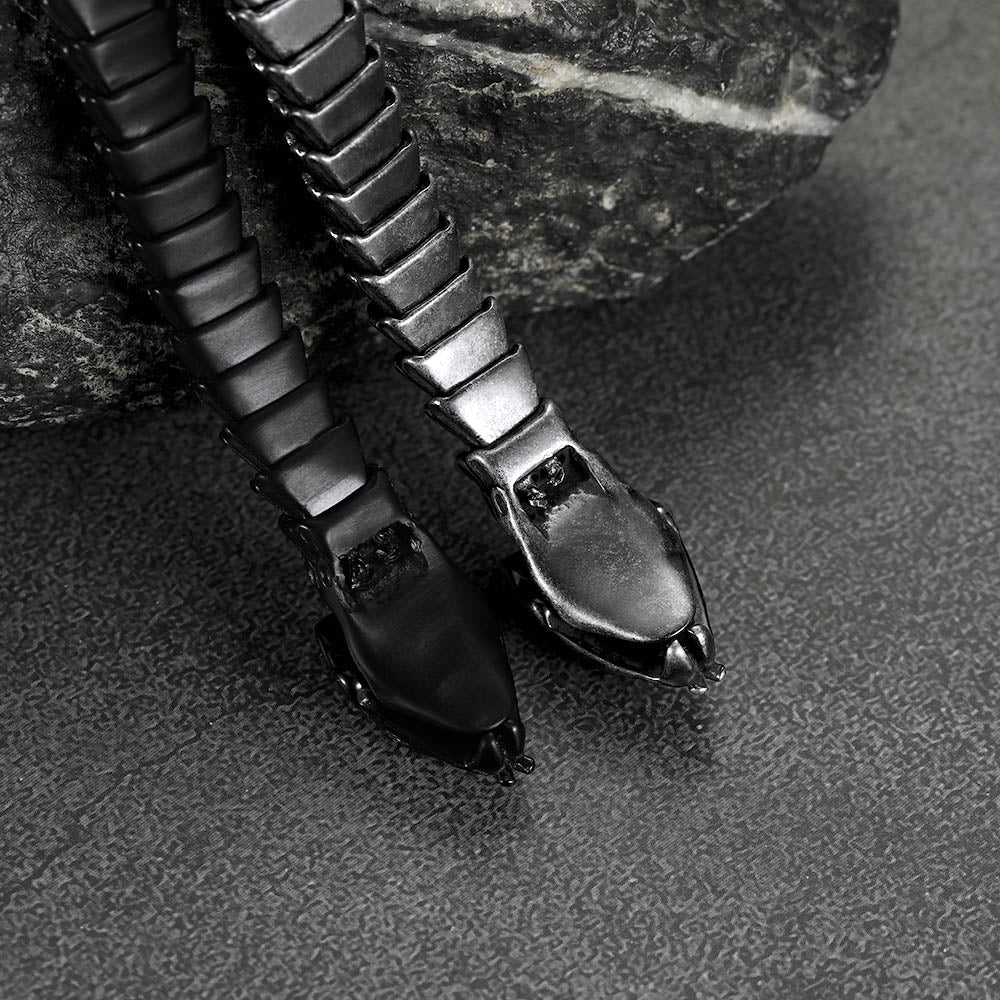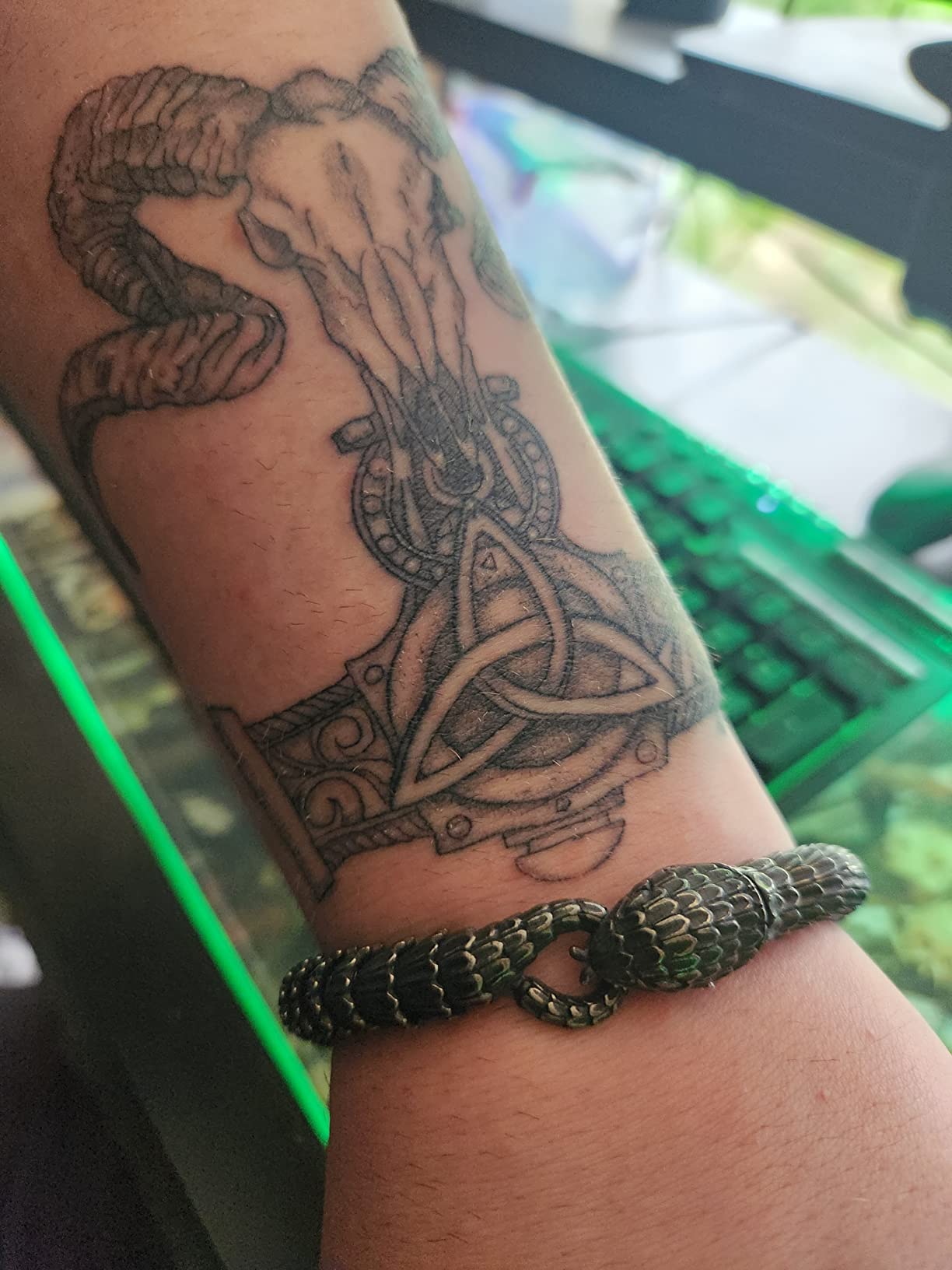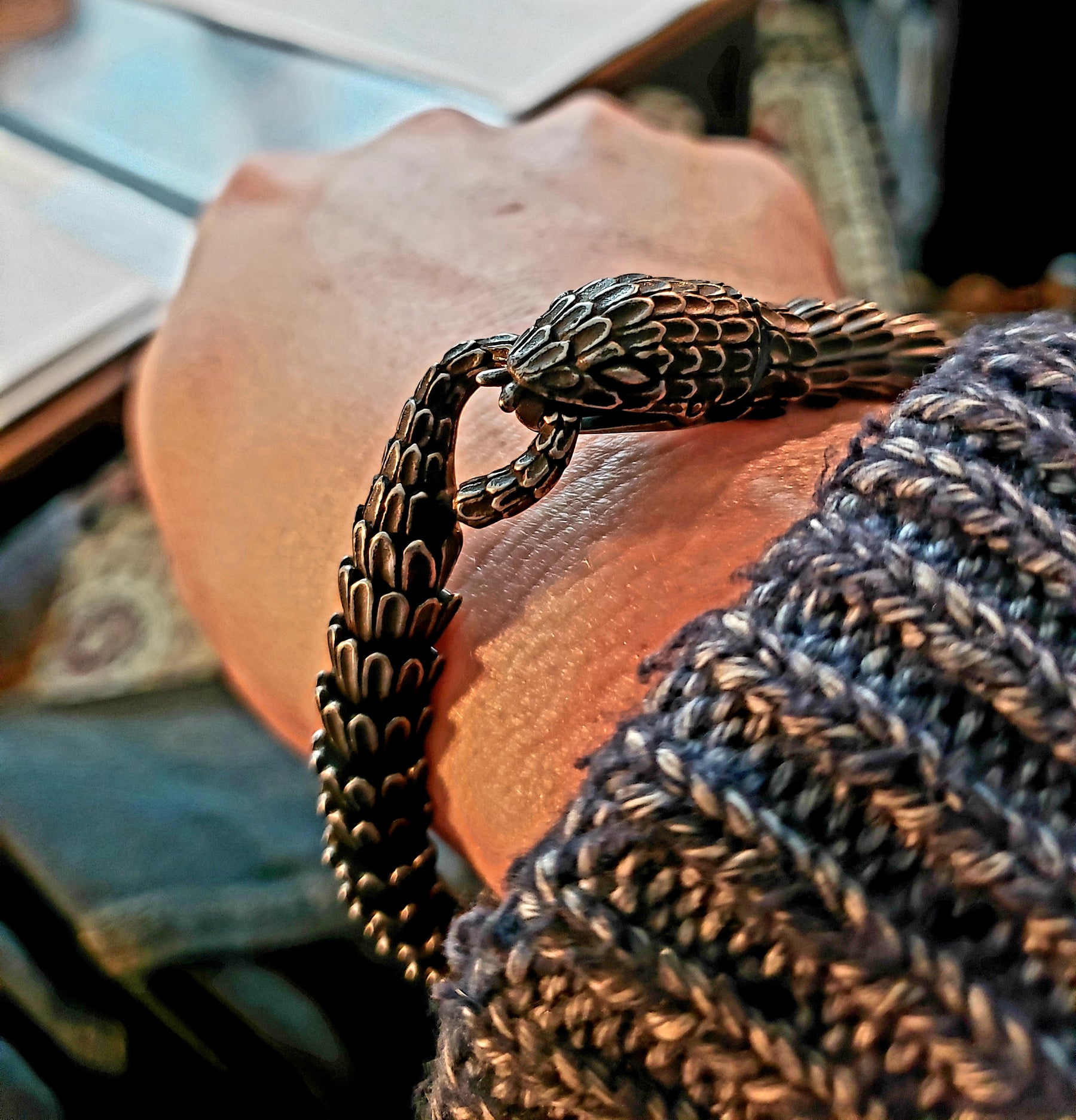 Viking Snake Jörmungandr Stainless Steel Bangle Bracelet
Delivery

Standard shipping: (7-15 Days)
Express shipping (5-8 Days)

Free Return & Exchange

50% OFF + FREE SHIPPING
Event Perks

Instant 5% cashback upon successful video posting - no waiting for likes!

Stand a chance to receive full cashback based on your video's likes.
Enjoy priority promotion on our official social media, ensuring maximum exposure for your masterpiece!
Description
Jörmungandr meaning "huge snake" was the middle child of Loki and the giantess angrboda. It grew so large that it surrounded the Earth and grasps its own tail. Jormungandr was associated with the Ouroboros which is used as a symbol for the eternal cycle of life.
Detail
SPU: TH60155

Collection: Viking

Material: Stainless Steel

Clasp Size22.2mm*15mm

Bracelet Length: 19cm/21cm/23cm

Weight: 61.1g

Clean it with a soft dry cloth.
Keep away from chemicals.