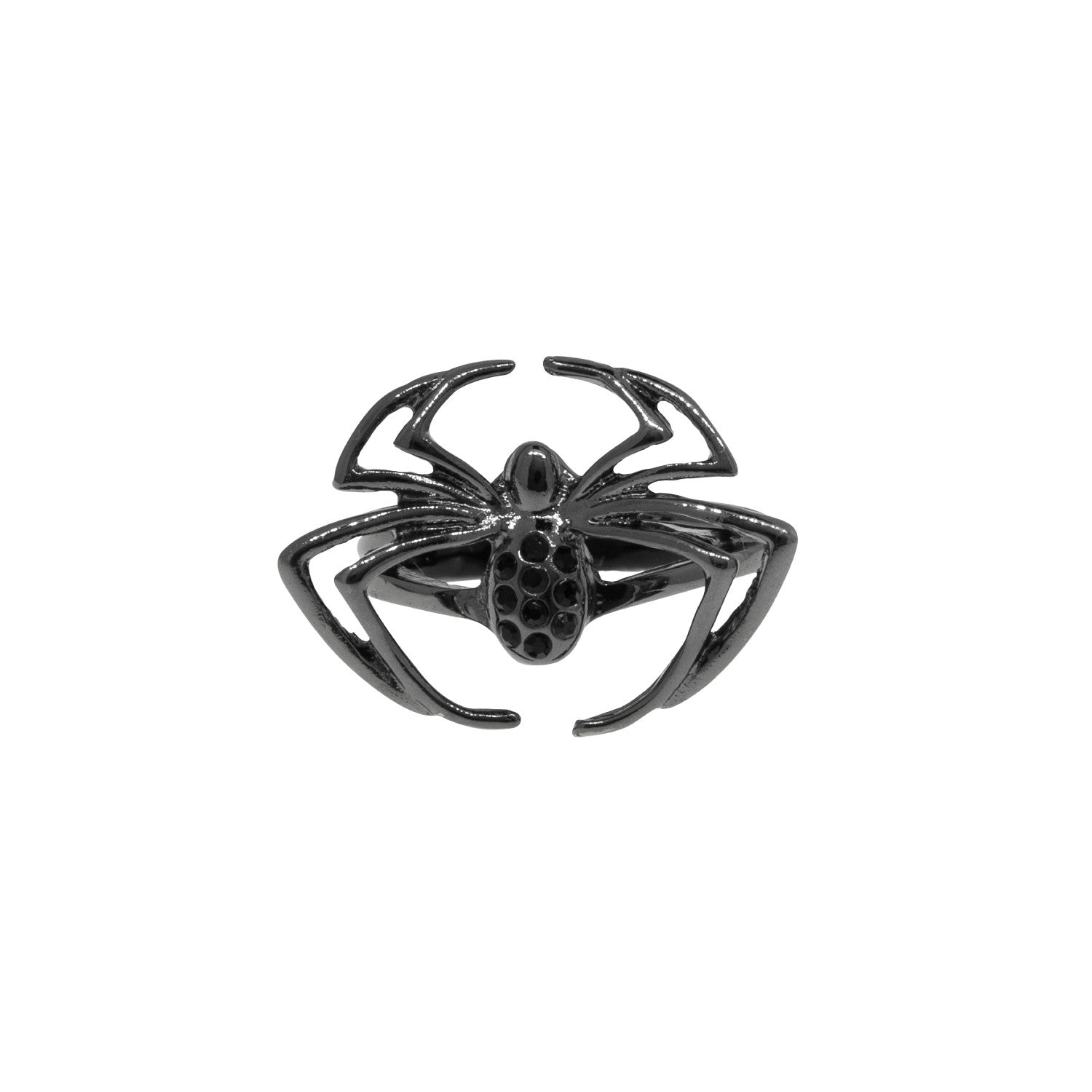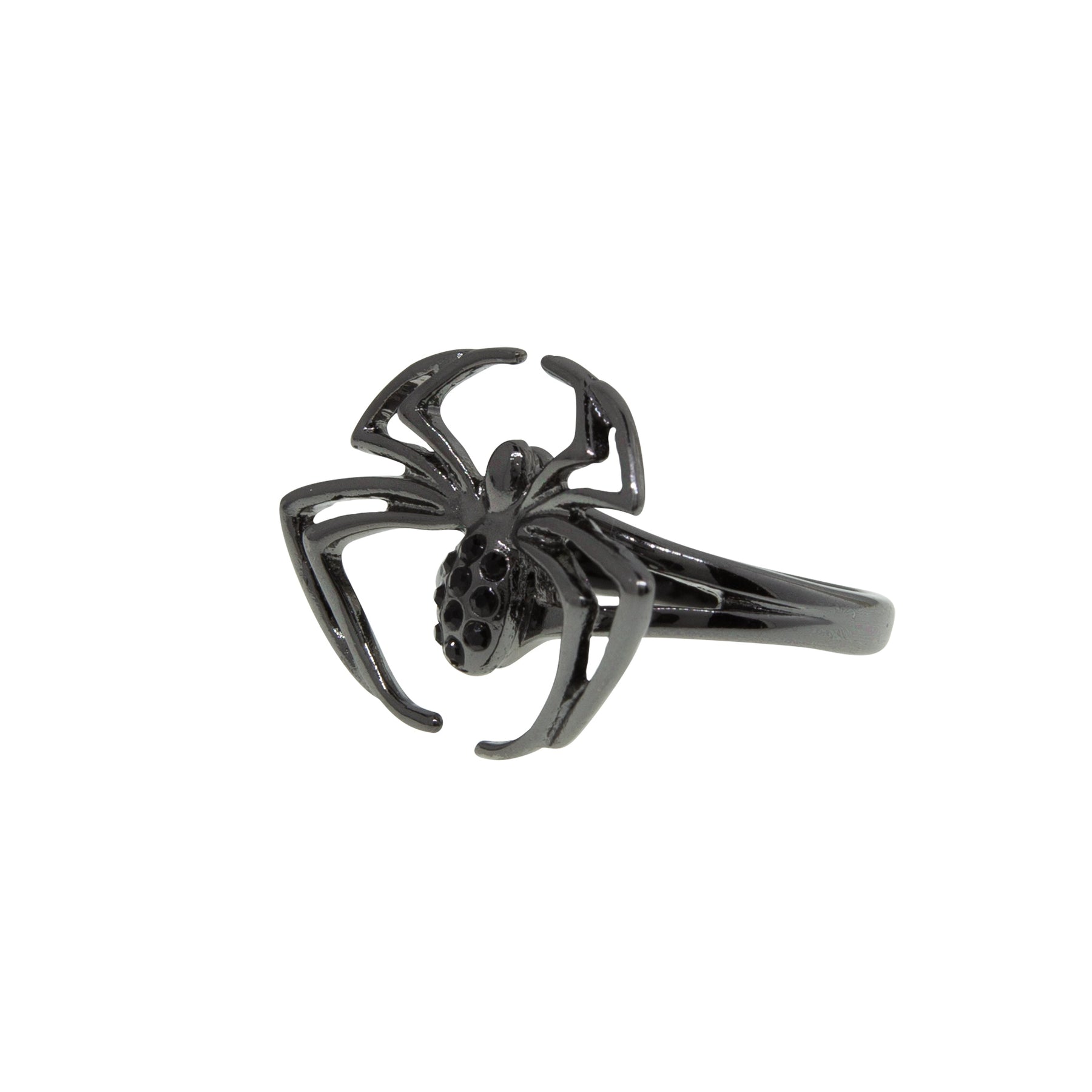 1928 Jewelry Black Spider Hematite Stone Ring Size 8
Delivery

Standard shipping: (7-15 Days)
Express shipping (5-8 Days)

Free Return & Exchange

50% OFF + FREE SHIPPING
Event Perks

Instant 5% cashback upon successful video posting - no waiting for likes!

Stand a chance to receive full cashback based on your video's likes.
Enjoy priority promotion on our official social media, ensuring maximum exposure for your masterpiece!
Start the Halloween trend with this fashionable Black Spider Ring & let it spin its way into your heart. This hematite spider ring certainly makes a statement and a great gift.
Spider Measurements: 1.01"W x 0.76"H

Ring Size: 8
1928 Jewelry Collection
From the vaults of rich European capitals to the antique laden attics of old American estates, 1928 Jewelry has created modern replicas of the most beautiful, exquisite vintage jewelry ever made. For those who love all things vintage...1928 is for the chic fashionista on the hunt for affordable antique and vintage inspired jewelry and accessories. Take a peek through collection and you'll find styles that are simple and charming, elegant and classy, bold and dramatic or quirky and unique in the form earrings, necklaces, bracelets, brooches, pins, rings and more.