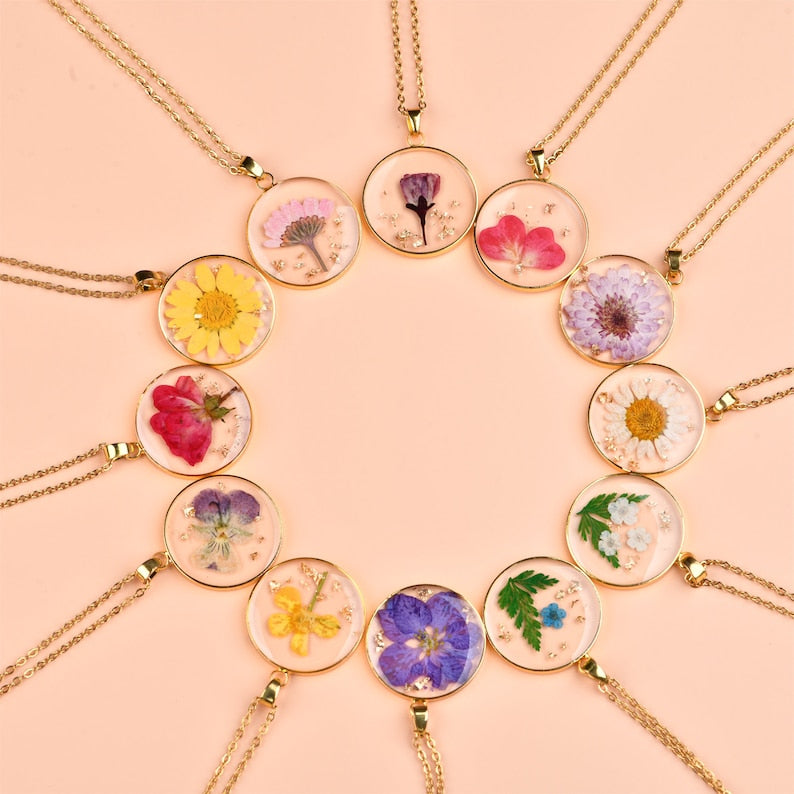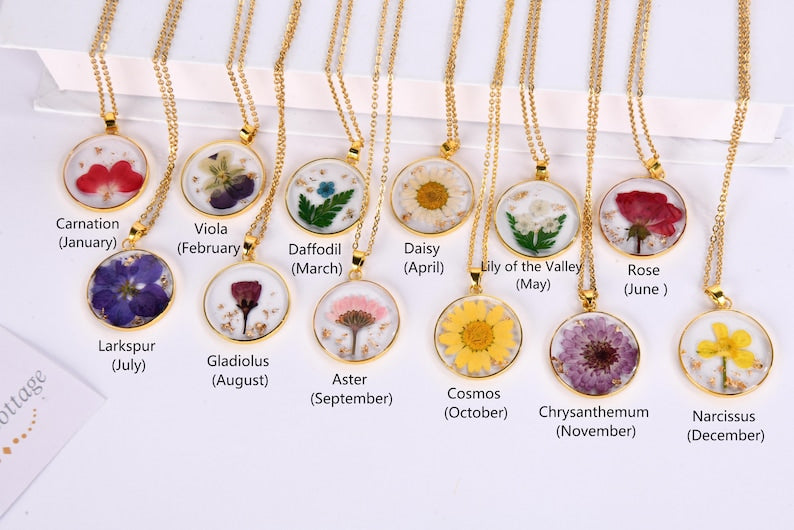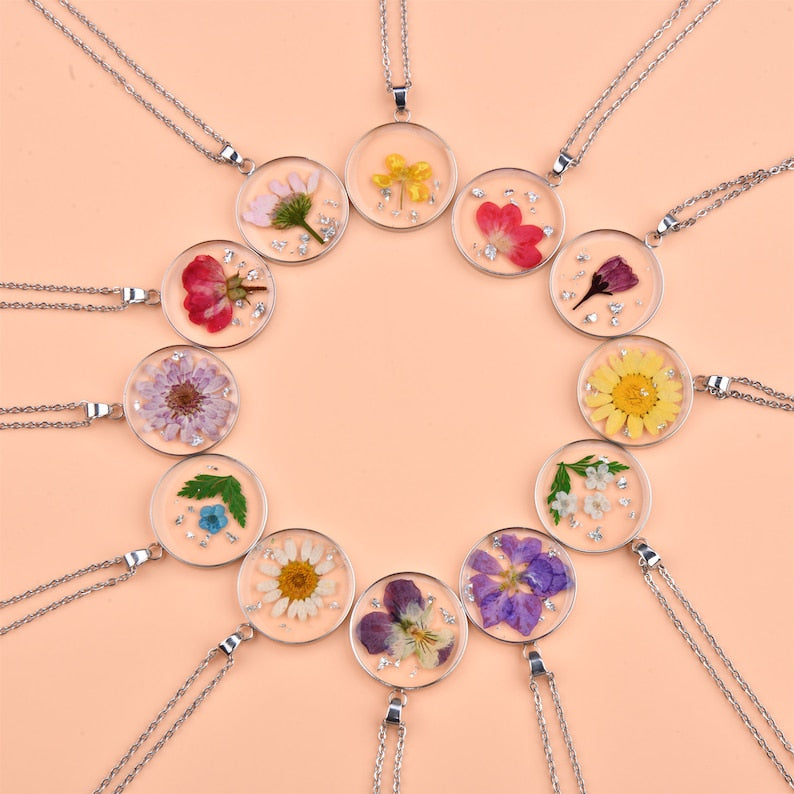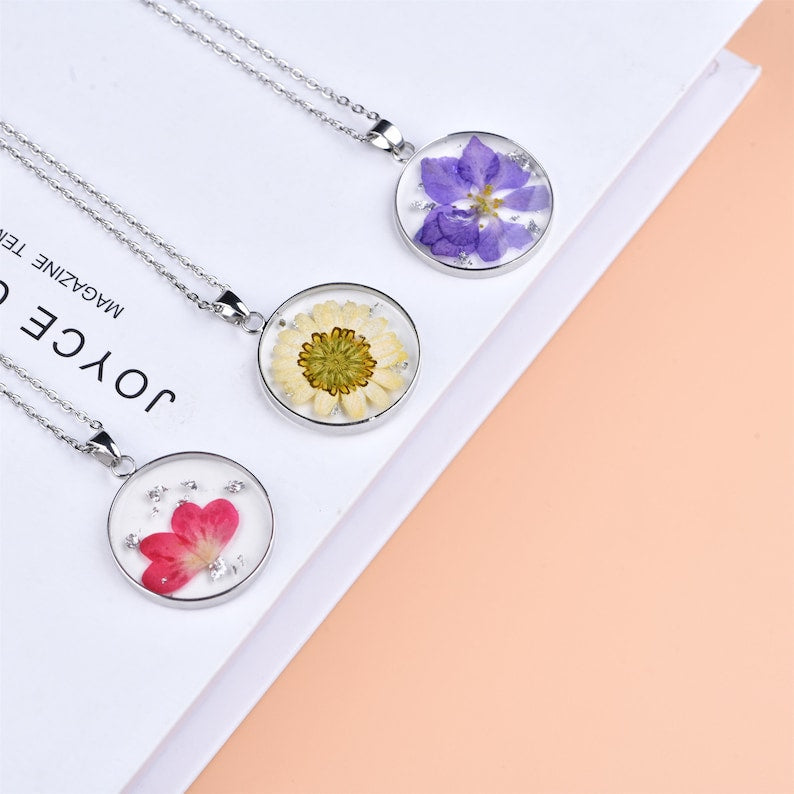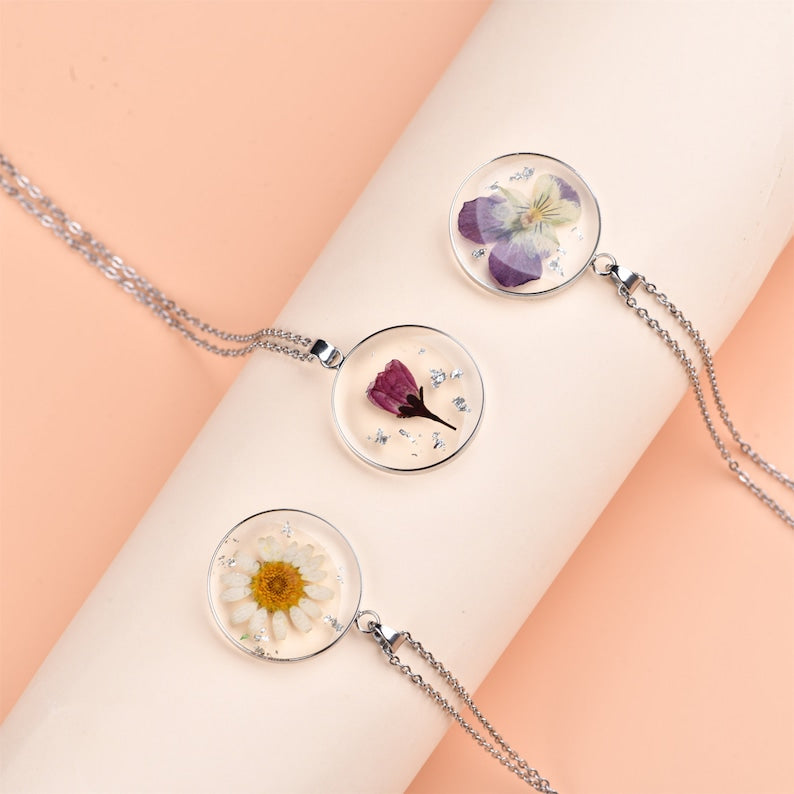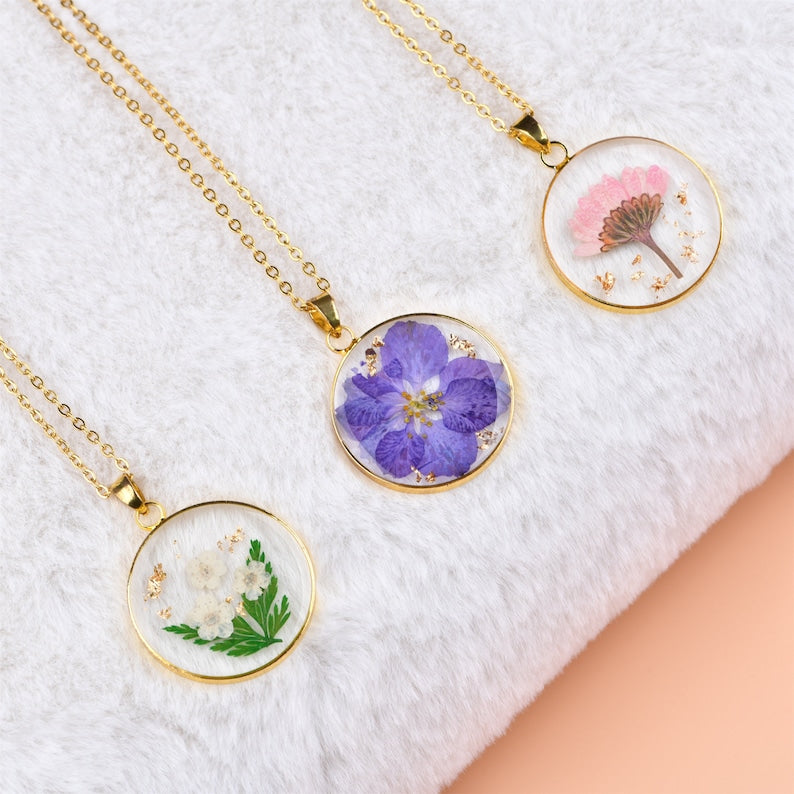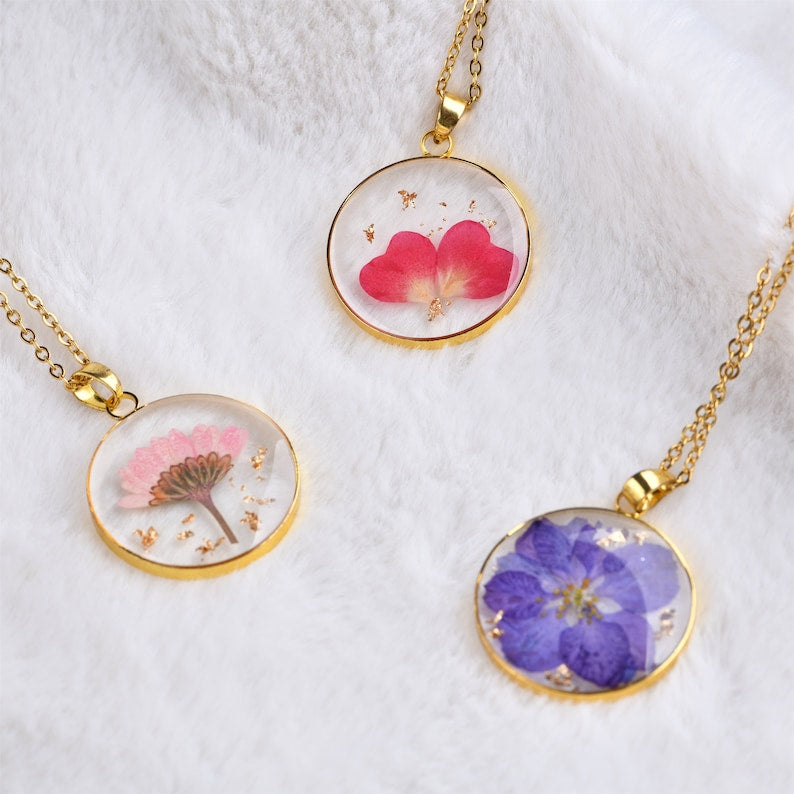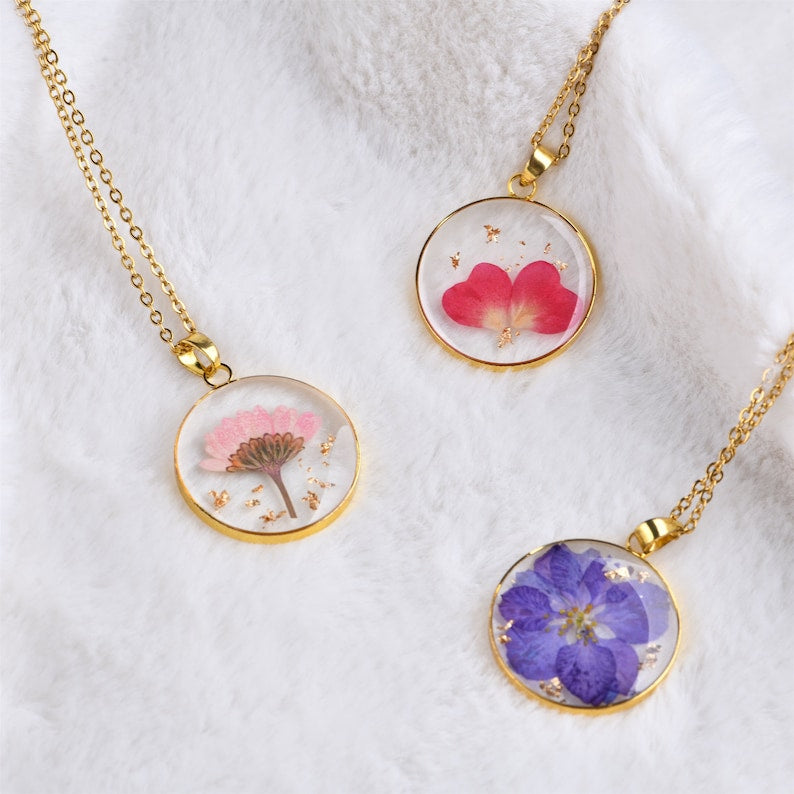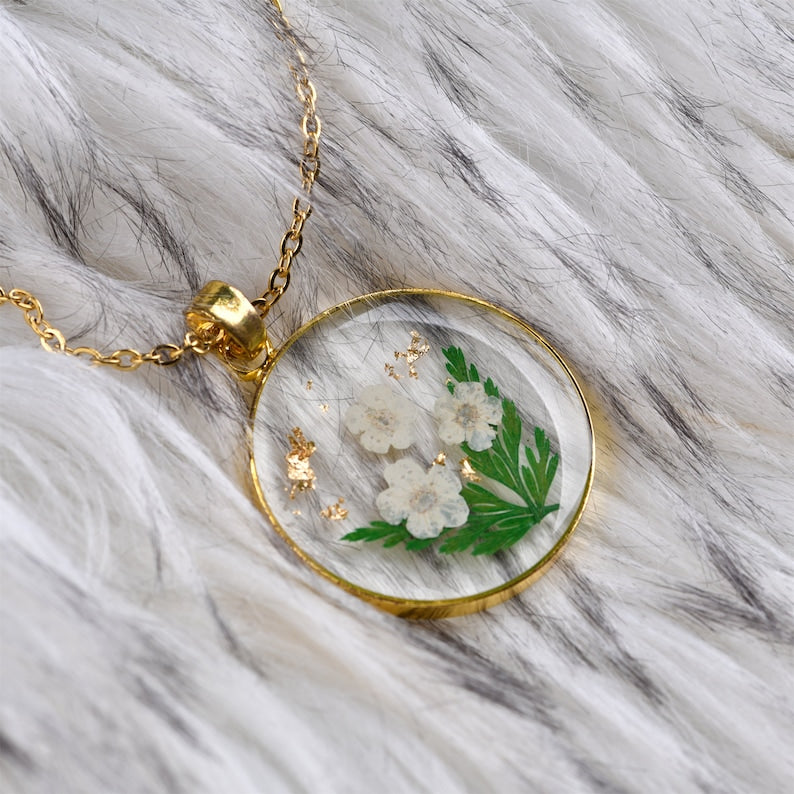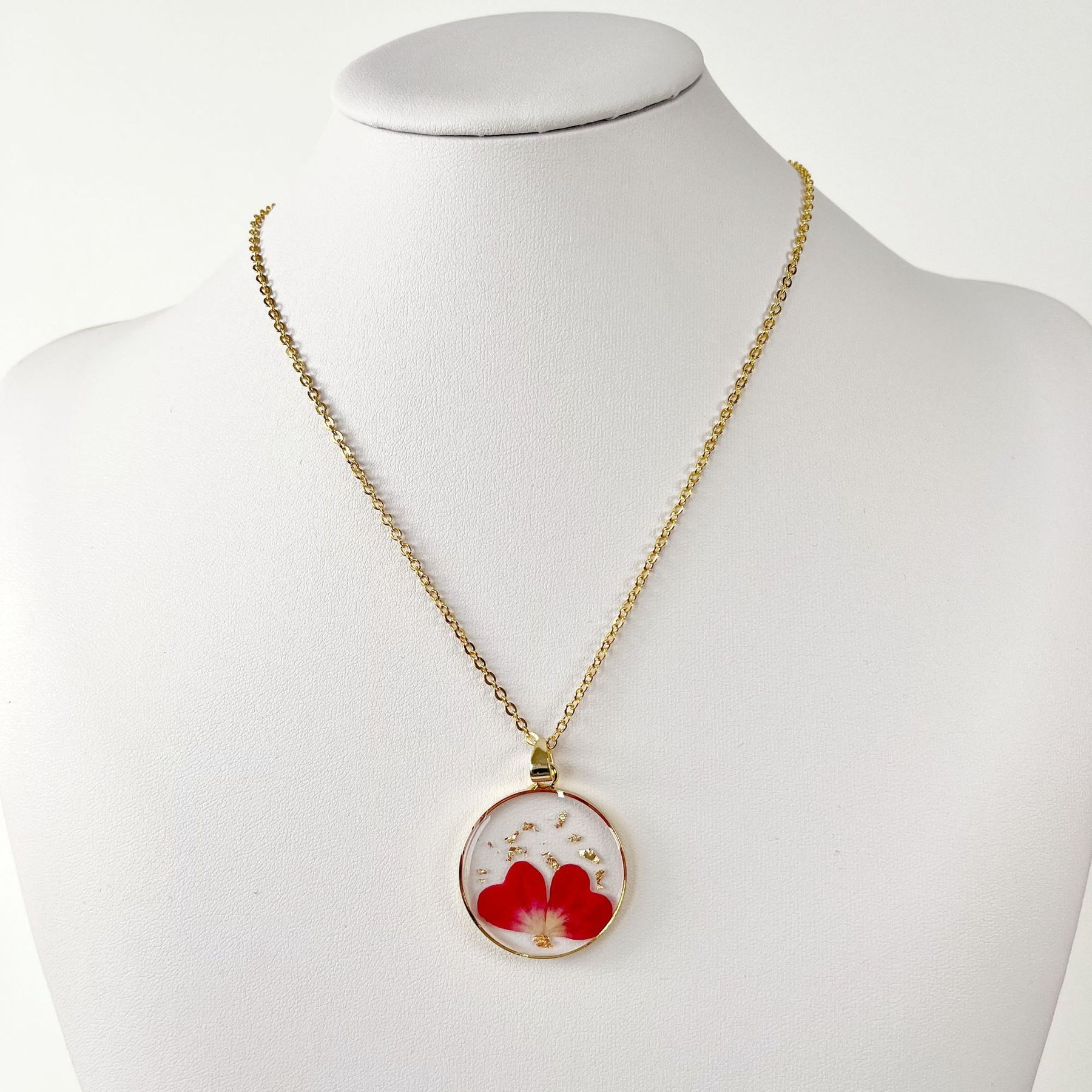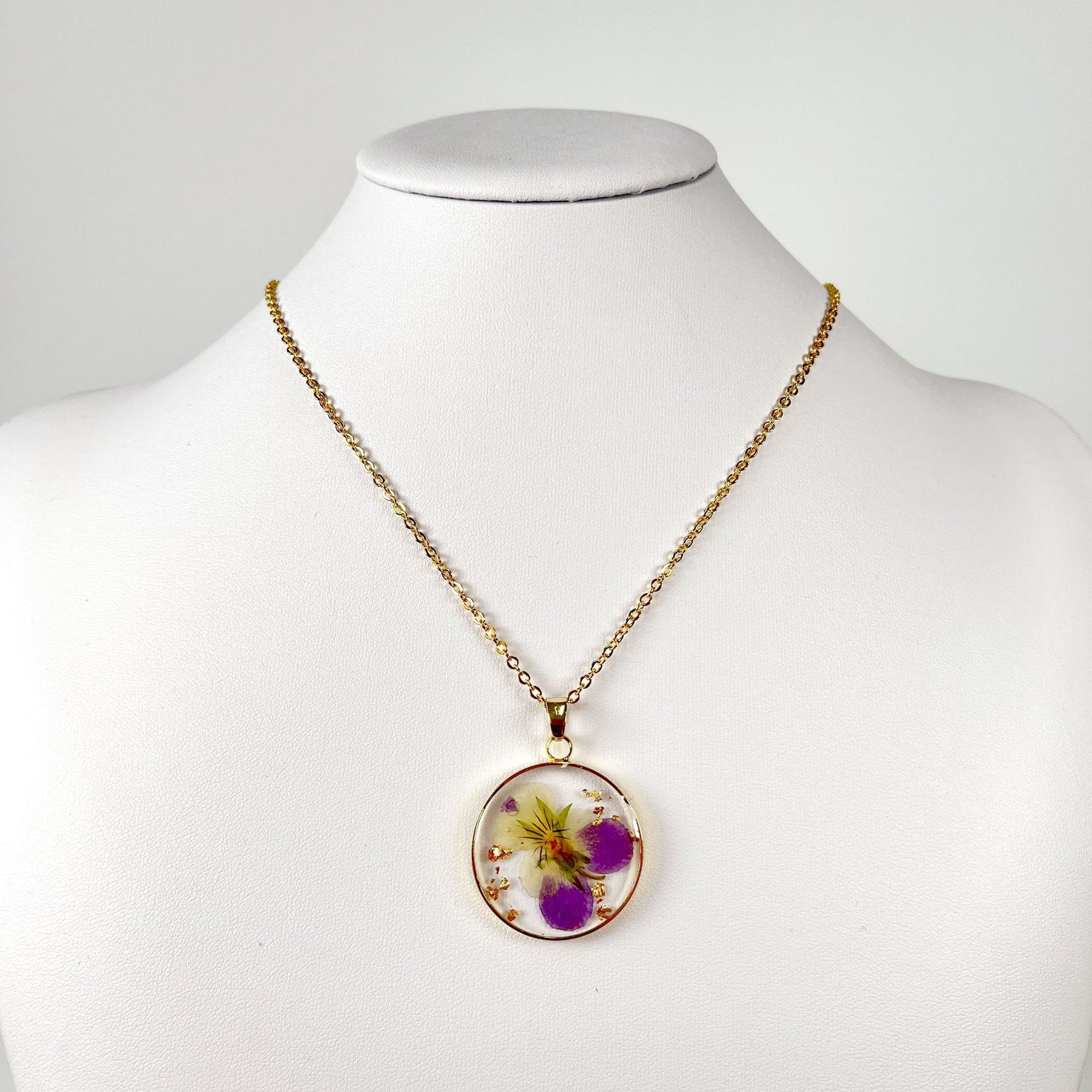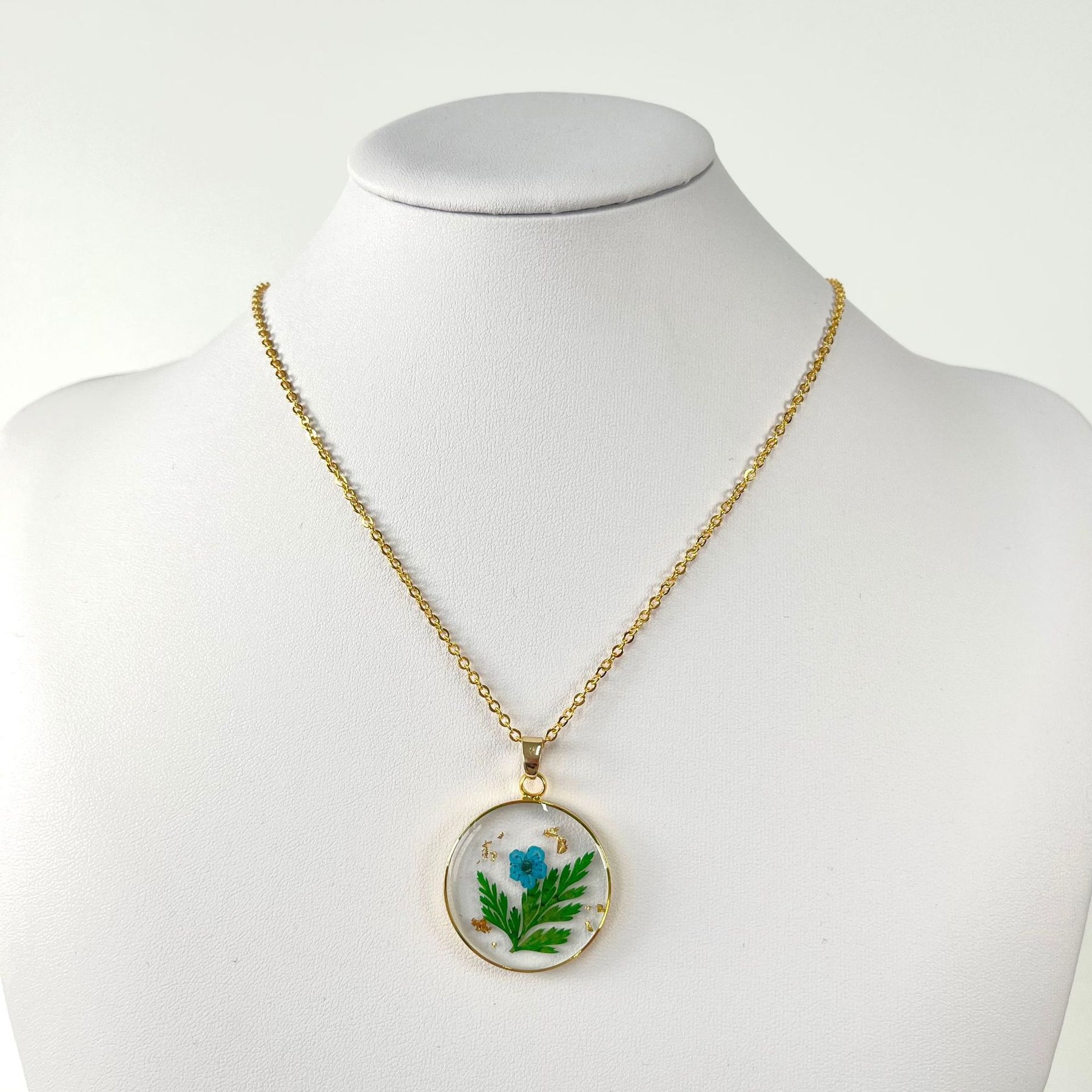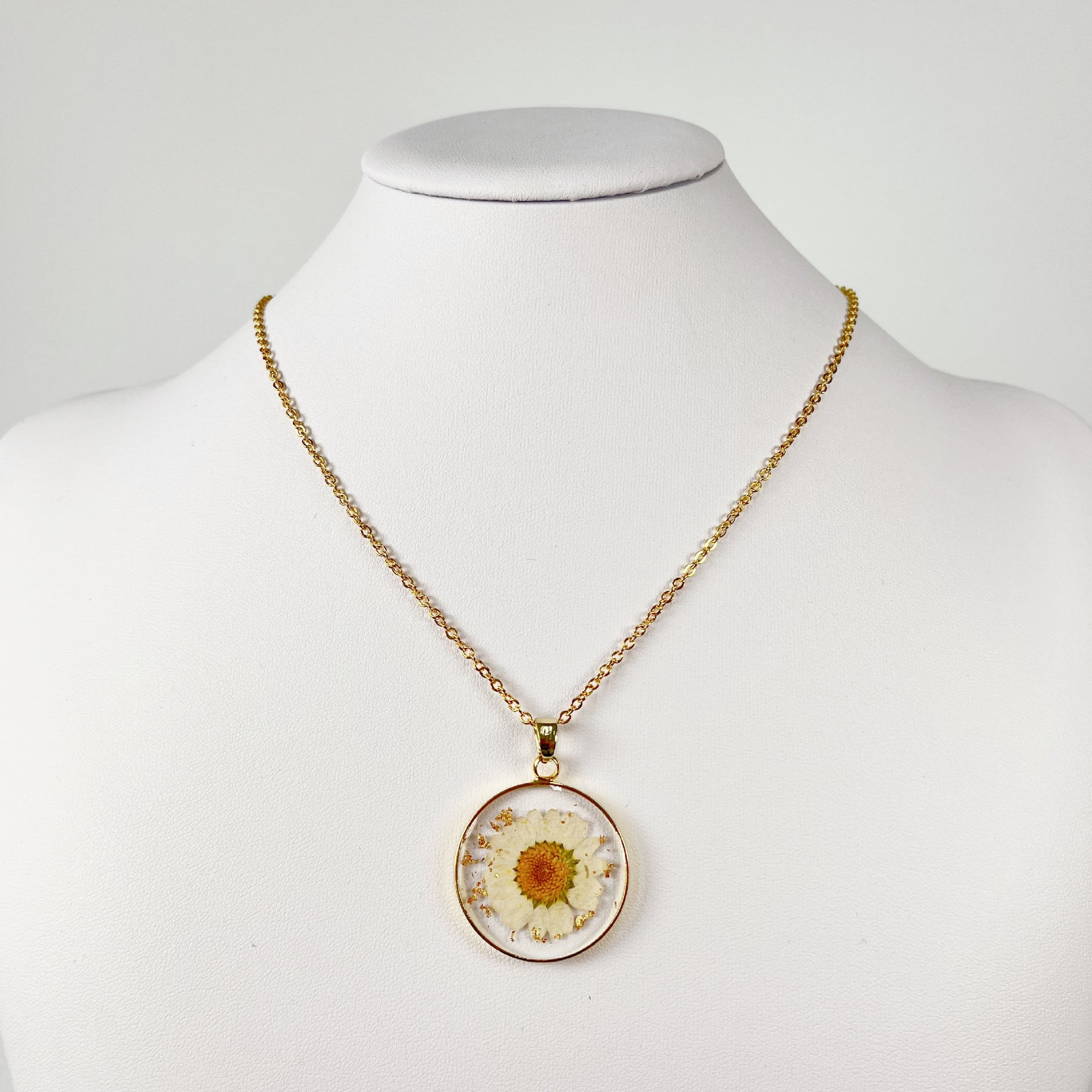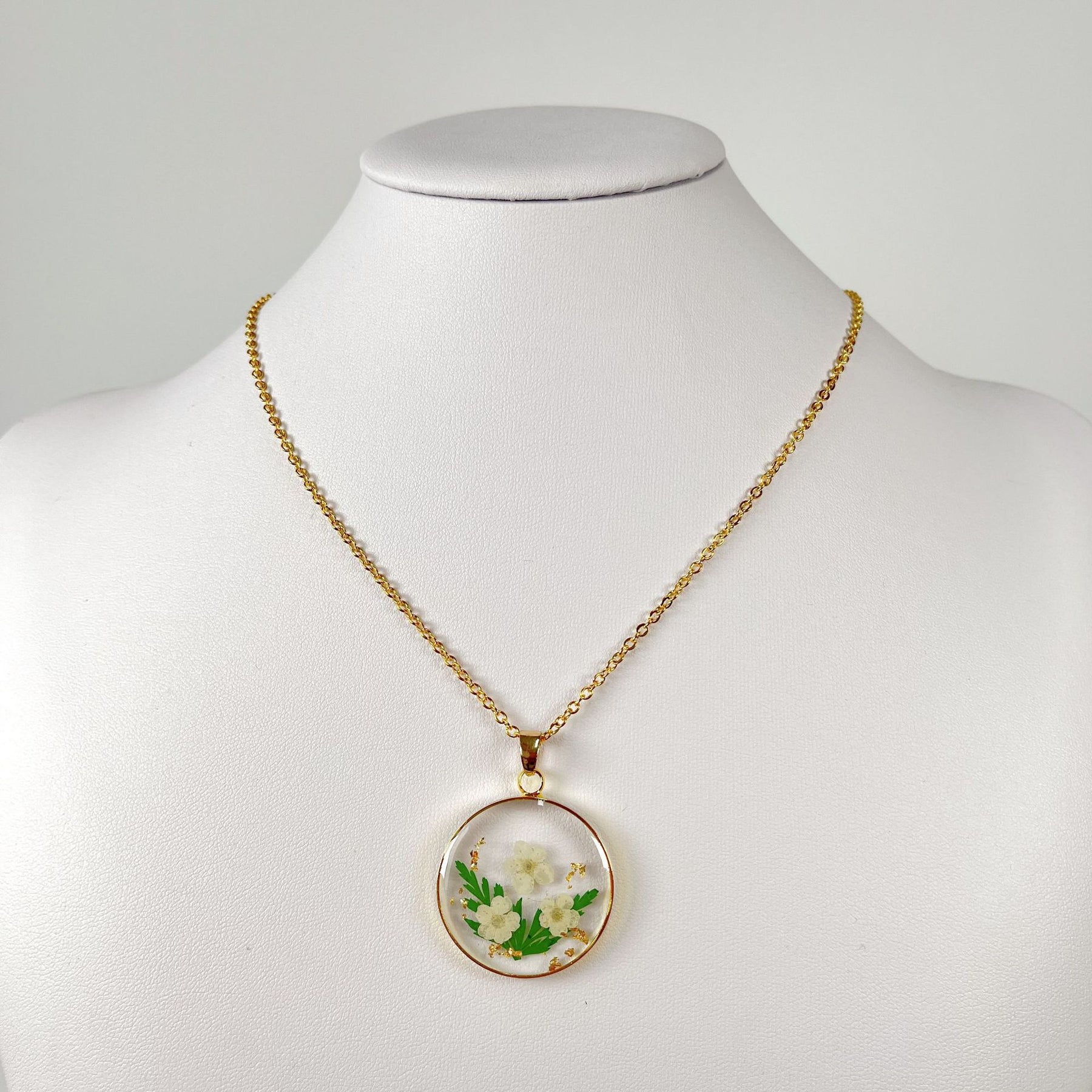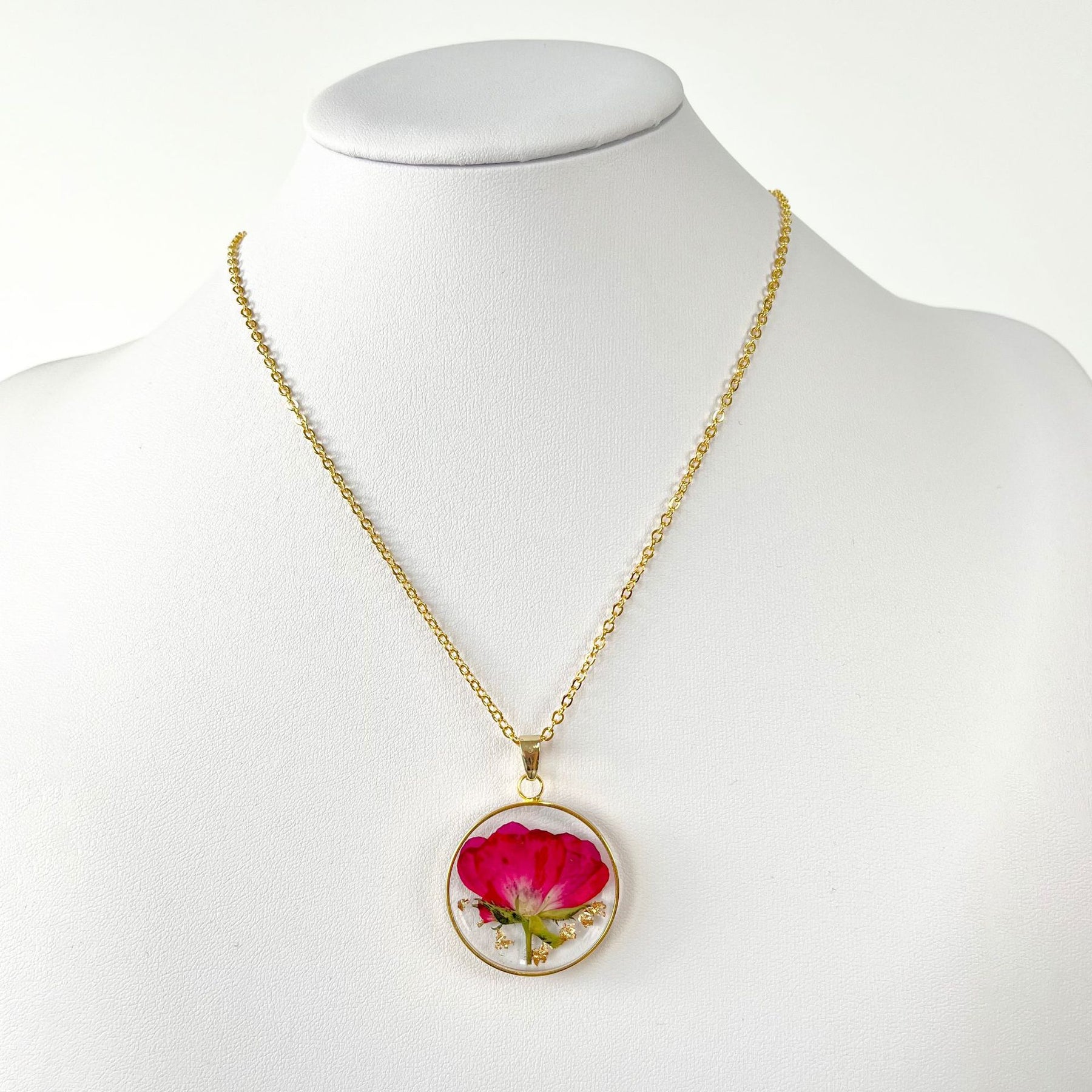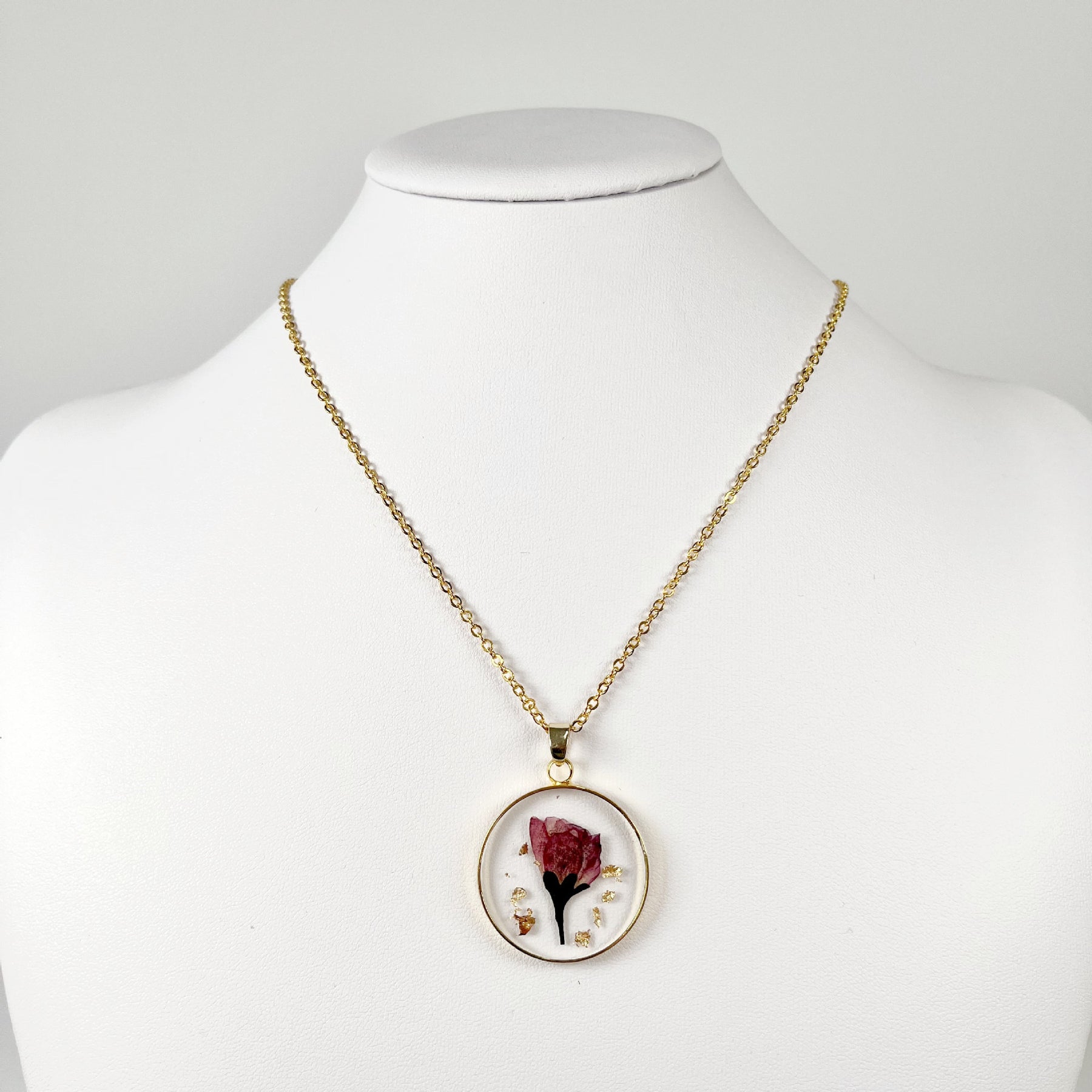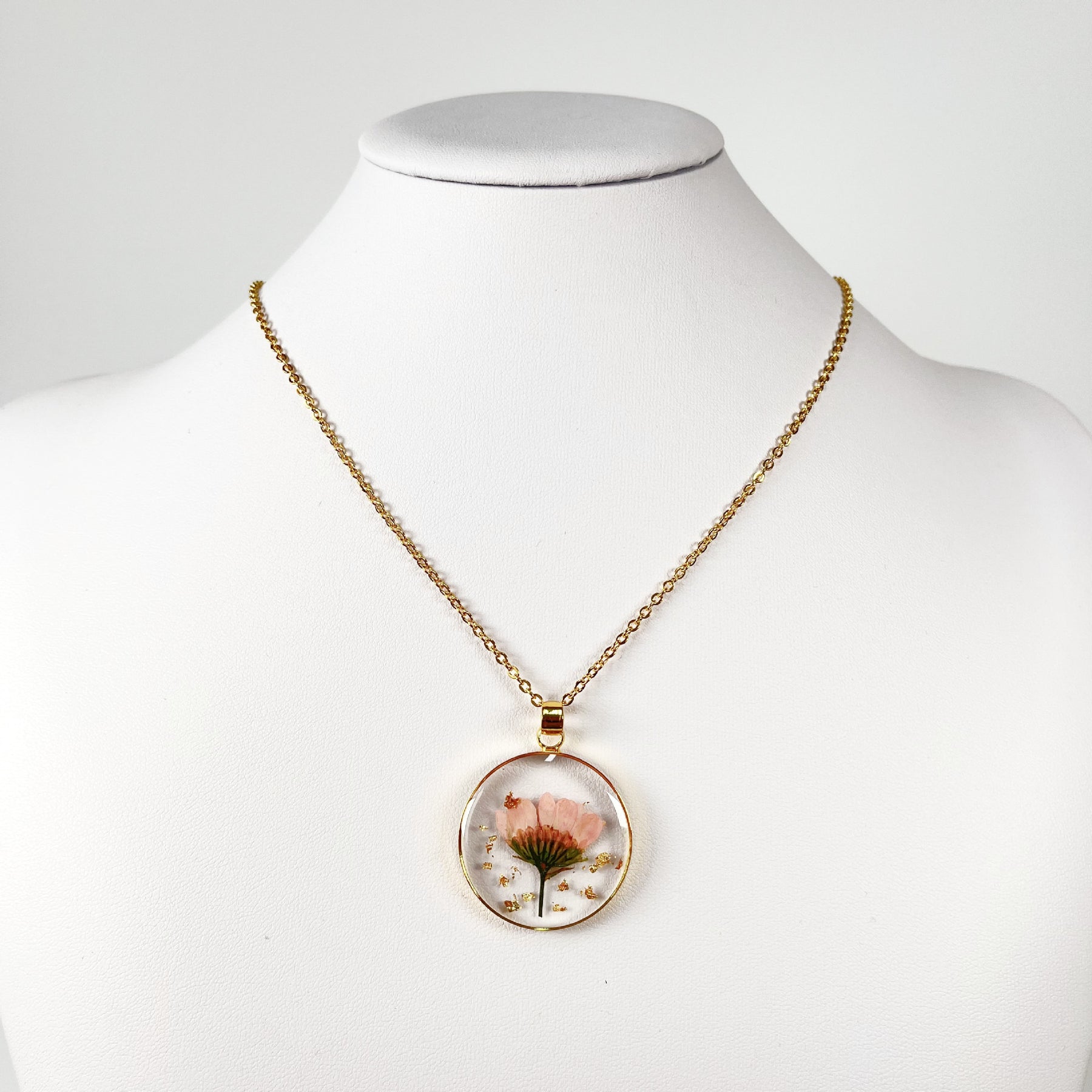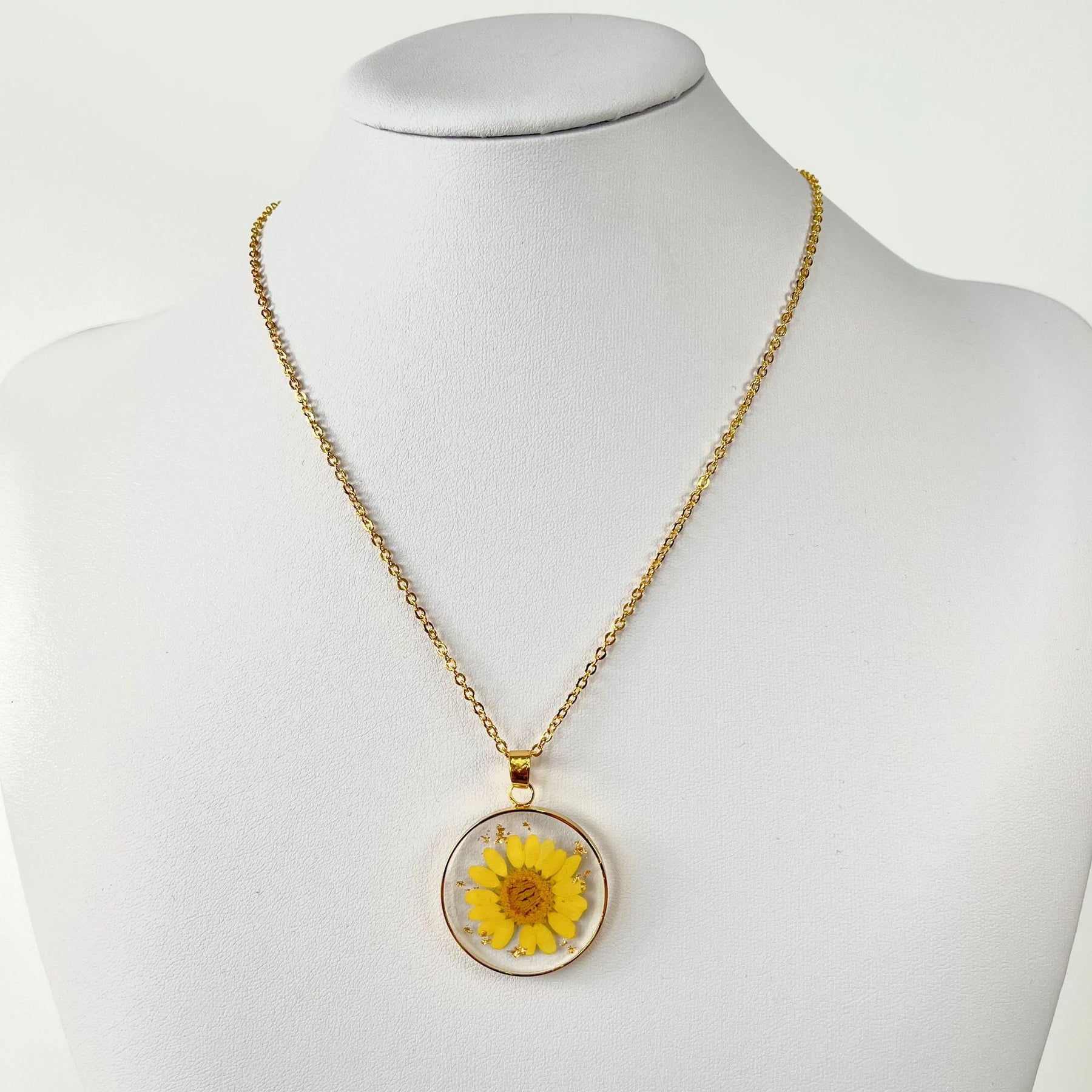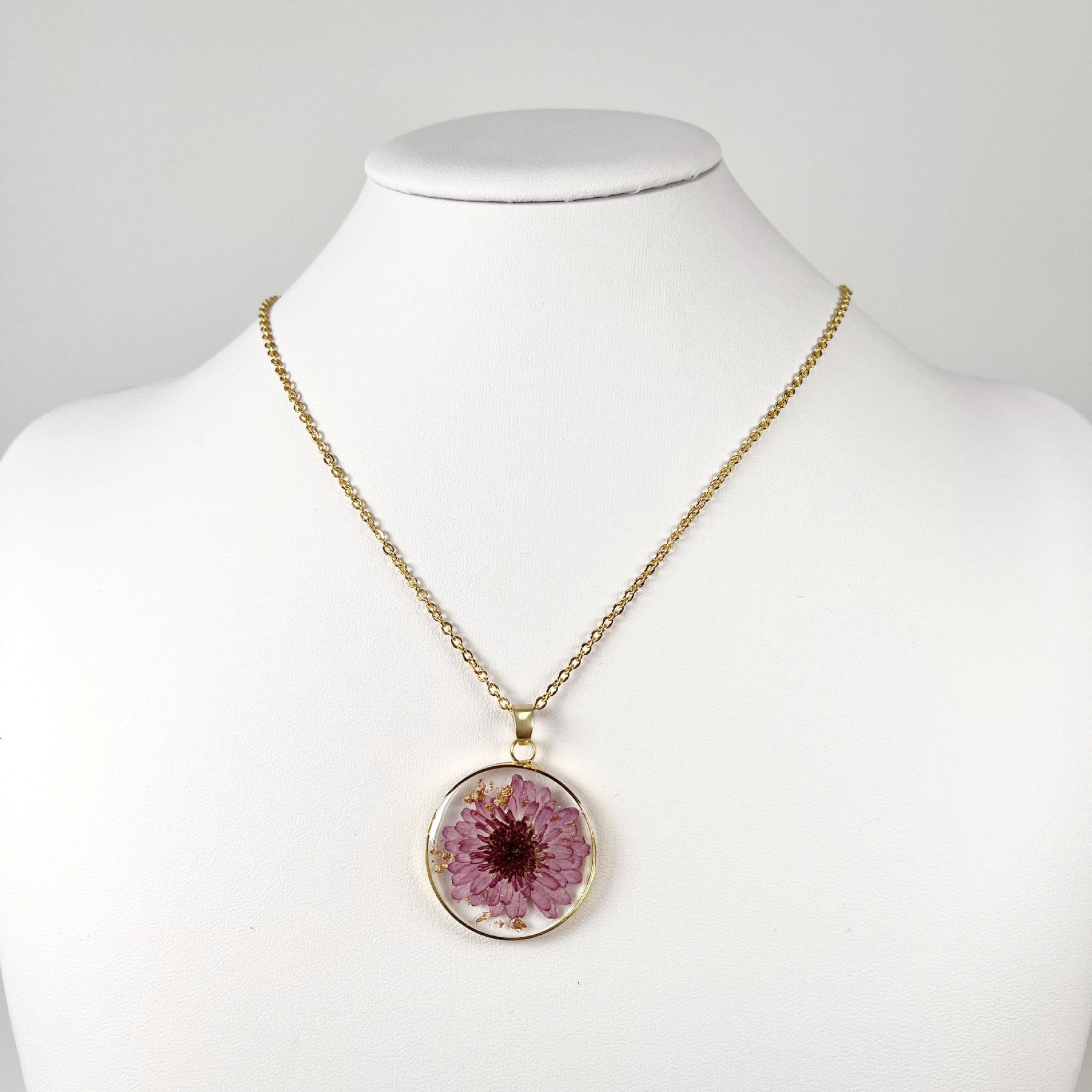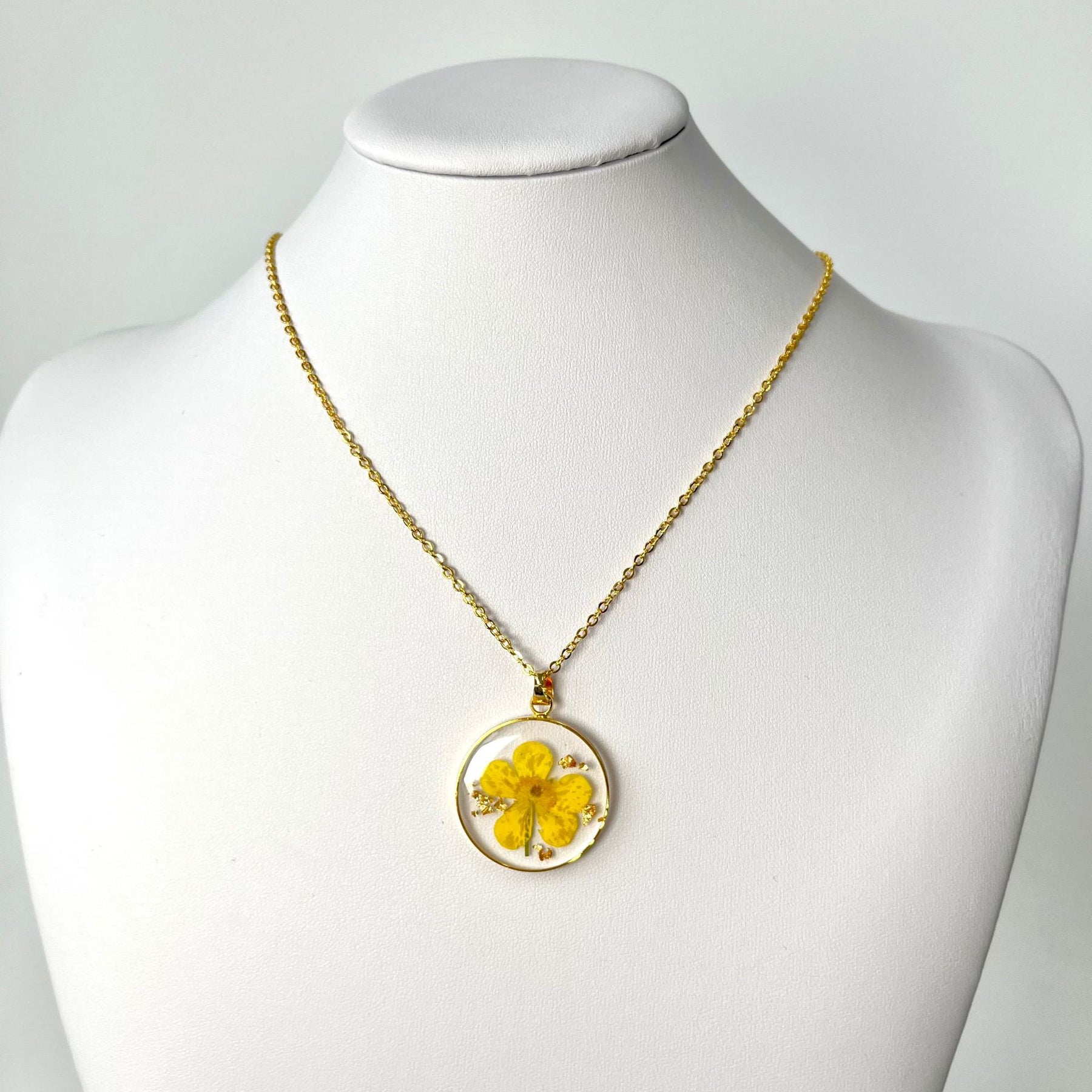 Birthday Flower Necklace
Delivery

Standard shipping: (7-15 Days)
Express shipping (5-8 Days)

Free Return & Exchange

50% OFF + FREE SHIPPING
Event Perks

Instant 5% cashback upon successful video posting - no waiting for likes!

Stand a chance to receive full cashback based on your video's likes.
Enjoy priority promotion on our official social media, ensuring maximum exposure for your masterpiece!
Every single item is unique and there are no two pairs exactly the same.
So it's an ideal gift,Perfect for a gift to a friend,mother or loved one.
Gold and silver plated hooks are made with stainless steel and have a thin coating of gold/silver over the top. These earrings are allergy-free (HYPOALLERGENIC), they don't stain or turn green.
Used jewelry resin of high quality and transparency,Non-toxic after curing.