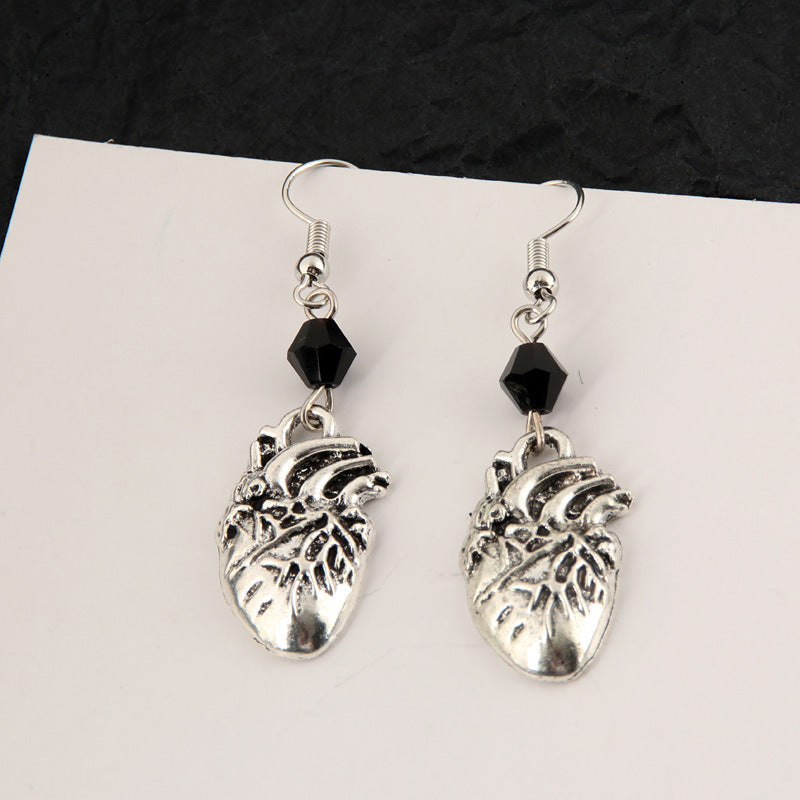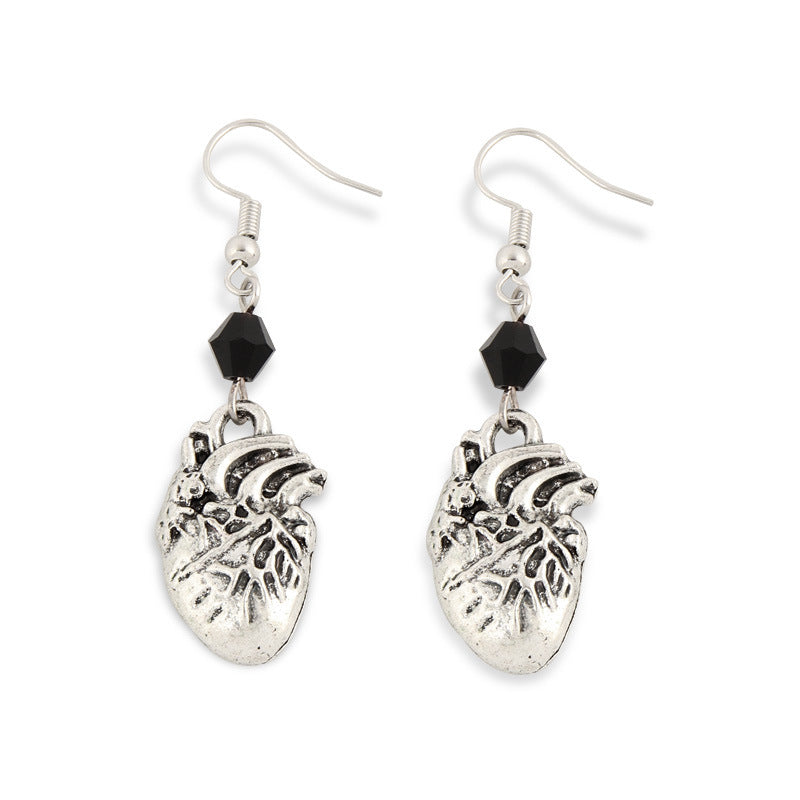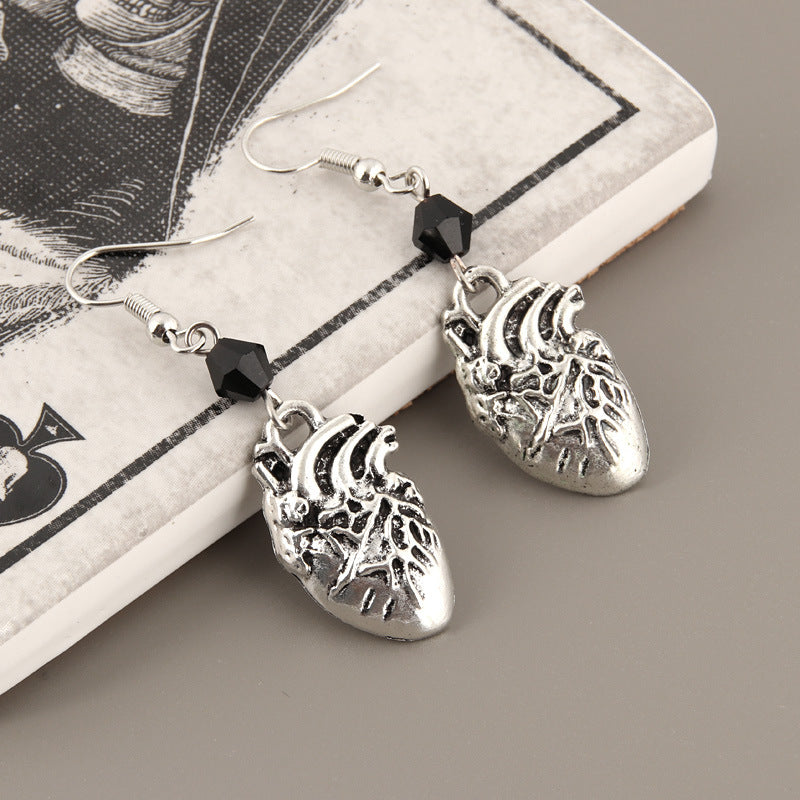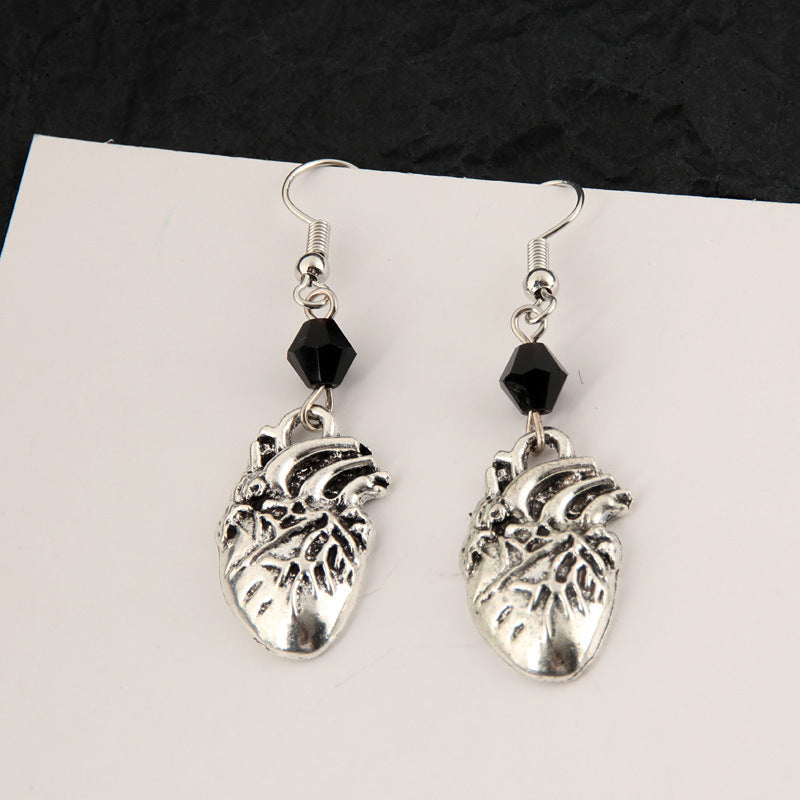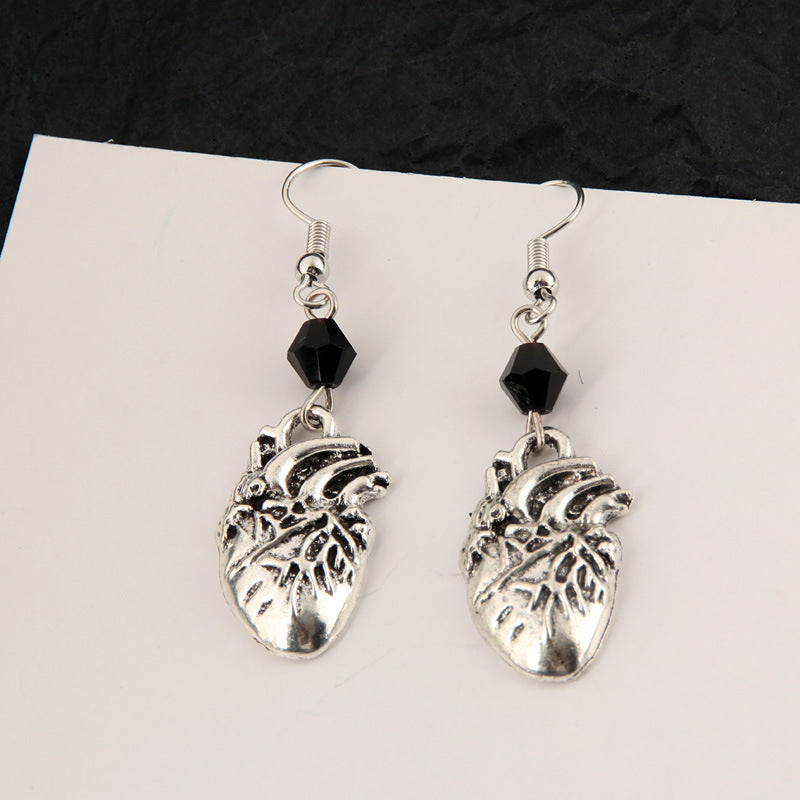 Gothic Halloween Jewelry Heart Pendant Earrings
Delivery

Standard shipping: (7-15 Days)
Express shipping (5-8 Days)

Free Return & Exchange

50% OFF + FREE SHIPPING
Event Perks

Instant 5% cashback upon successful video posting - no waiting for likes!

Stand a chance to receive full cashback based on your video's likes.
Enjoy priority promotion on our official social media, ensuring maximum exposure for your masterpiece!
Introducing the stunning and unique Gothic Vintage Hollow Cross Earrings, perfect for anyone who needs a statement piece. These gorgeous earrings have been crafted from sterling silver and are studded with glittering crystals for a luxurious feel. The lightweight design adds a subtle yet elegant touch and is sure to be a winning combination!
The vintage-inspired cross shape has been hollowed out to create a stylish two-dimensional effect that's sure to get you noticed. They make a perfect gift for her and come in both gold and silver tones so you can choose the one that best suits your style. The clip back system makes them comfortable to wear all day long, and they are sure to become your favorite accessory.
Make a fashion statement with these Gothic Vintage Hollow Cross Earrings. Their unique design ensures you stand out from the crowd, and they are sure to draw admiring glances wherever you go. Treat yourself or someone special to this brand new design and enjoy the luxurious feel of the crystal-studded silver or gold. Add a touch of sparkle to any outfit and make a statement with the Gothic Vintage Hollow Cross Earrings.
Product information:
Material: Alloy
Style: Europe and America
Style: Women
Modeling: geometric
Color: earrings
Popular elements: metal, geometry
Packing list:
Earring X1Pair