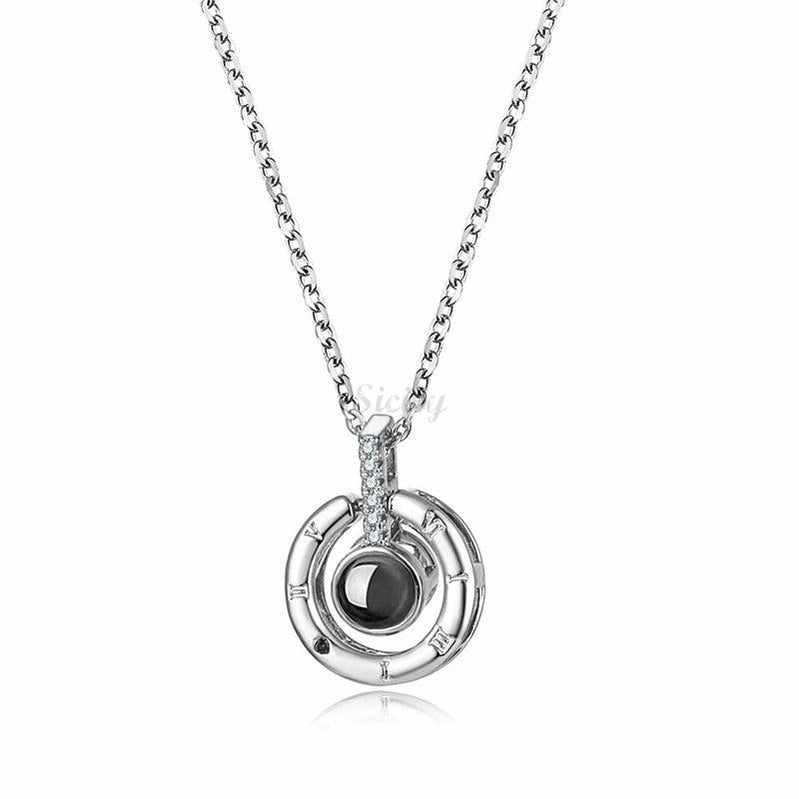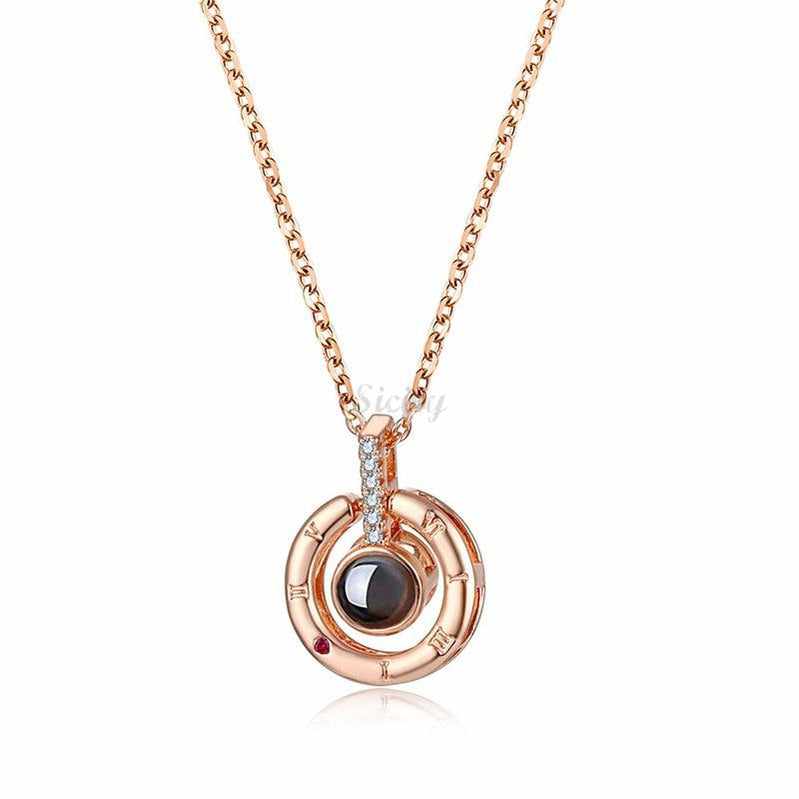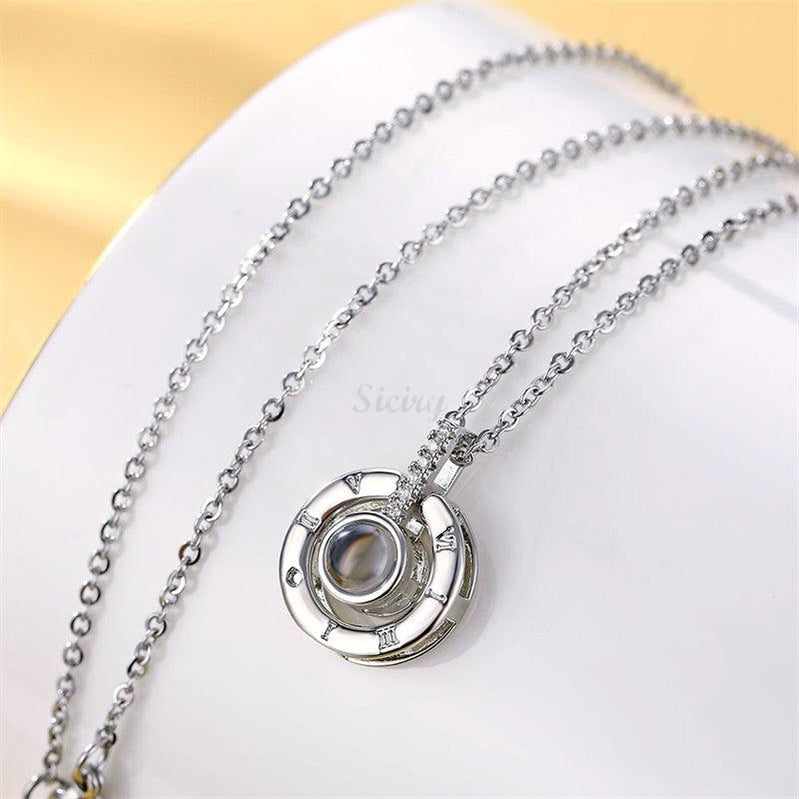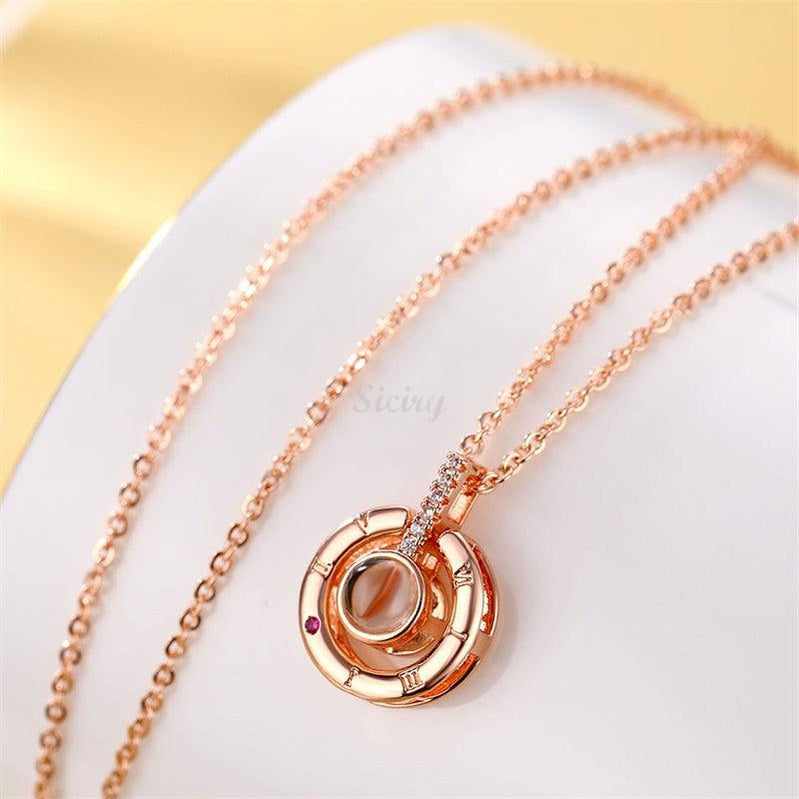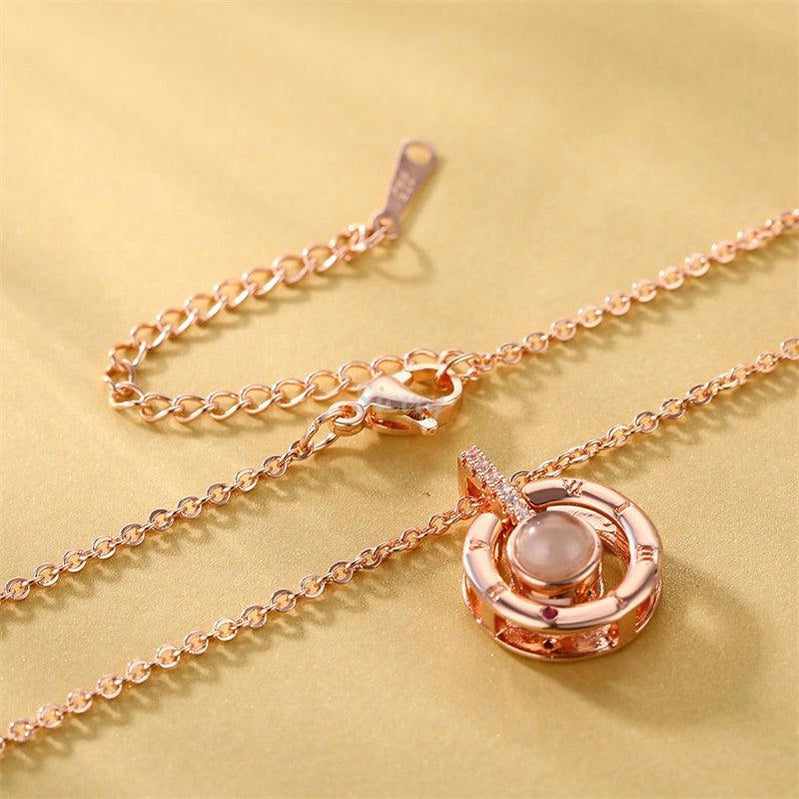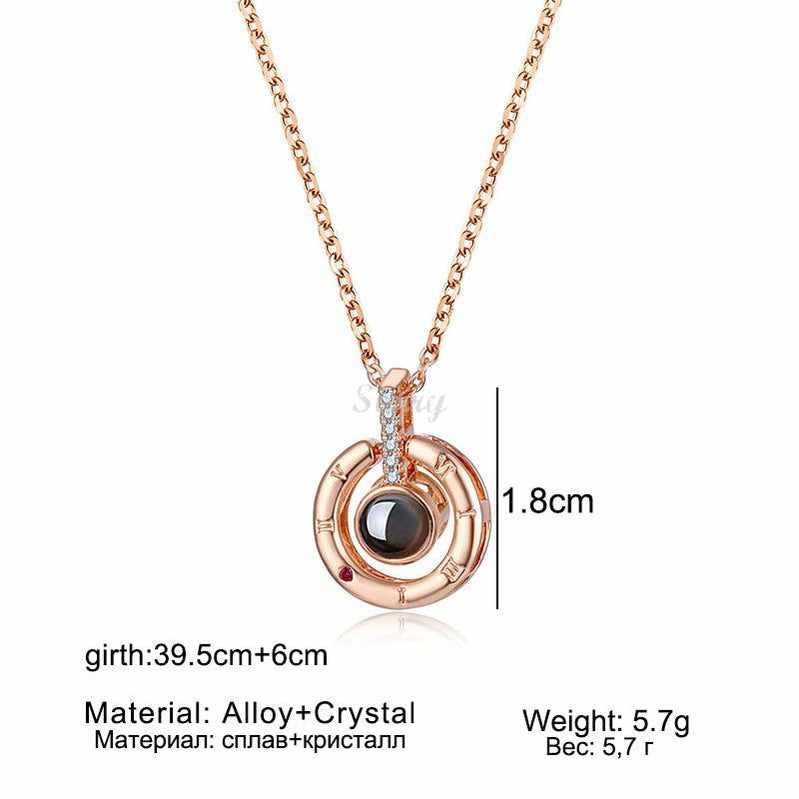 Siciry™ Heart Projection 100 Languages Saying "I LOVE YOU"
Delivery

Standard shipping: (7-15 Days)
Express shipping (5-8 Days)

Free Return & Exchange

50% OFF + FREE SHIPPING
Event Perks

Instant 5% cashback upon successful video posting - no waiting for likes!

Stand a chance to receive full cashback based on your video's likes.
Enjoy priority promotion on our official social media, ensuring maximum exposure for your masterpiece!
I Love You Necklace 100 languages - using the latest in Nano Projection Technology. Show her how much you Love her and make her fall in Love all over

A Great Gift for Birthdays, Anniversary, Valentines Day, and Christmas. Declare Your Undying Love in 100 Different Ways. The Ideal present for that special someone in your life – a Mom, Sister, Best Friends, Girlfriends, Wife, Daughter, and / or Secret Admirer

2 ways to see the hidden 100 love languages
How to Discover the Secret Love Message That Lies Within
Method 1: Displaying the Words Against a Wall:

1. Go to a dark area with little to no light

2. Launch the flashlight app on your phone

3. Shine the light against the flat backside of the pendant

4. Hold the pendant steady, then ever so slightly adjust and rotate to get the best viewing angle

Method 2: Displaying the Words Through Your Phone Camera:

1. Launch the camera app on your phone

2. Place the 100 languages love pendant's flat side in front of the phone's camera lenses

3. Adjust and rotate slightly to get the best viewing angle

writing is not backwards
Writing is not Backwards!
Our Pendants are made to read correctly when illuminated against the wall. Just shine the phone light through the flat backside of the pendant to see the writings come to life.