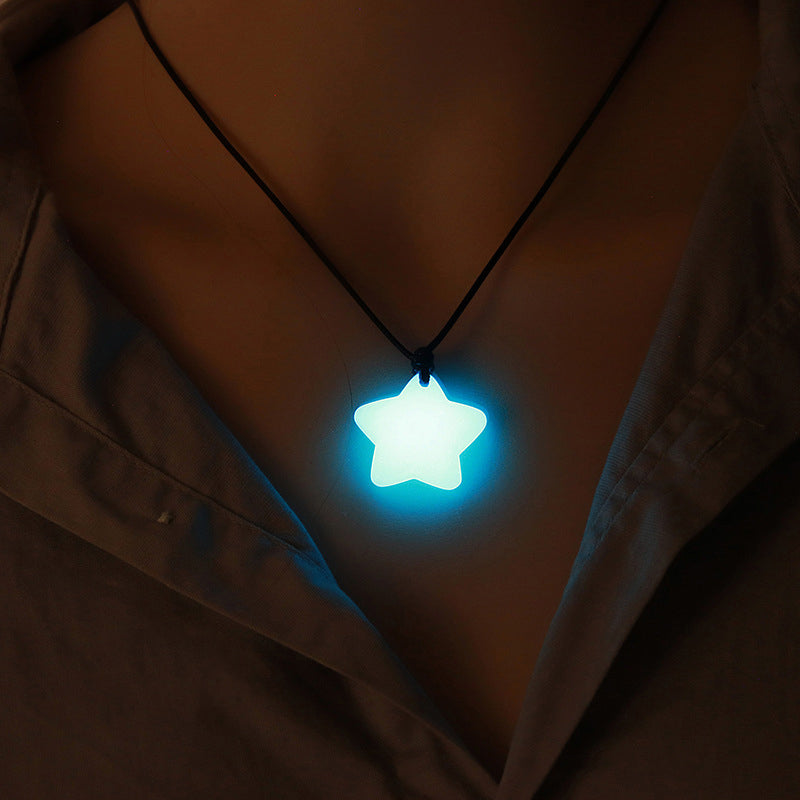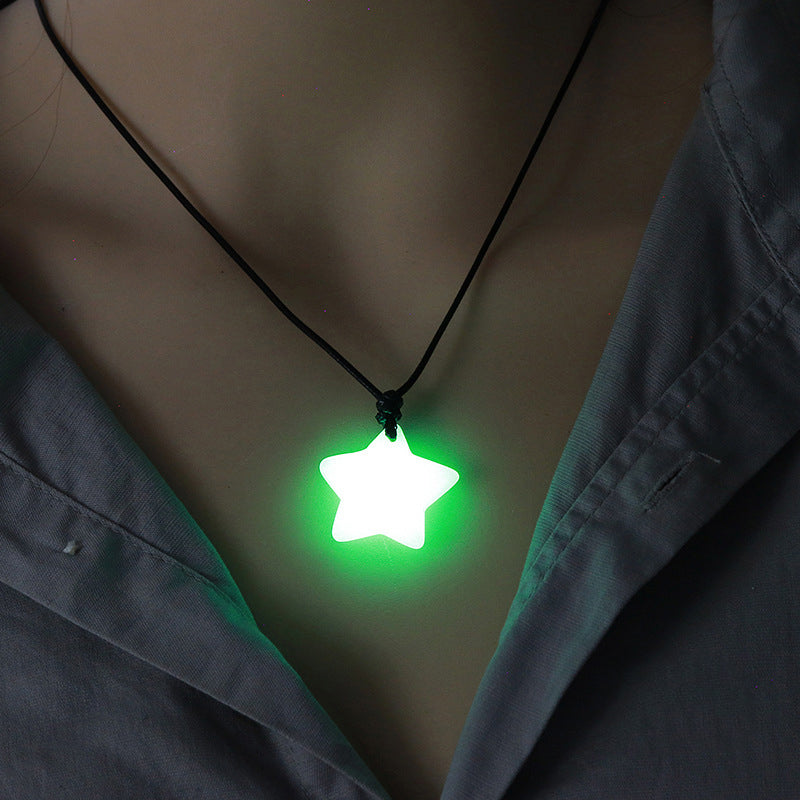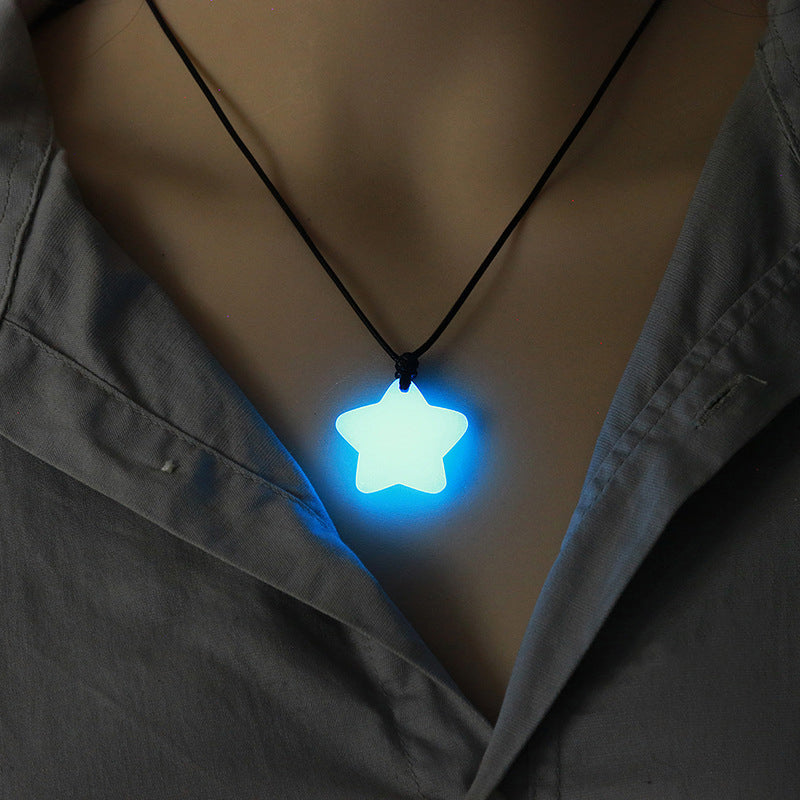 Luminous Necklace Collection
Delivery

Standard shipping: (7-15 Days)
Express shipping (5-8 Days)

Free Return & Exchange

50% OFF + FREE SHIPPING
Event Perks

Instant 5% cashback upon successful video posting - no waiting for likes!

Stand a chance to receive full cashback based on your video's likes.
Enjoy priority promotion on our official social media, ensuring maximum exposure for your masterpiece!
Illuminate Your Nights with Style!
Introducing our Luminous Necklace Collection, featuring two mesmerizing styles: the Starlight Pentagram and the Radiant Sphere. These necklaces are the perfect blend of elegance and enchantment, adding a touch of luminosity to your evenings.
Key Features
Glow-In-The-Dark: Each necklace emits a gentle glow in the darkness, creating an alluring aura.
Stylish Designs: Choose between the mystical Starlight Pentagram or the captivating Radiant Sphere.
Versatile Wear: These necklaces effortlessly complement any outfit, from casual to formal.
Choose Your Magic
Starlight Pentagram Necklace: Embrace the mysticism of the night with the pentagram's delicate glow.
Radiant Sphere Necklace: Let the radiance of the sphere illuminate your elegance after dusk.
How It Works
Expose the necklace to light during the day to charge the luminous effect.
As darkness falls, witness the necklace emit its gentle glow, transforming your nights.
Shop the Collection
Explore the magic of our Luminous Necklace Collection and choose the style that resonates with your inner glow. Elevate your night look with a touch of radiant elegance!