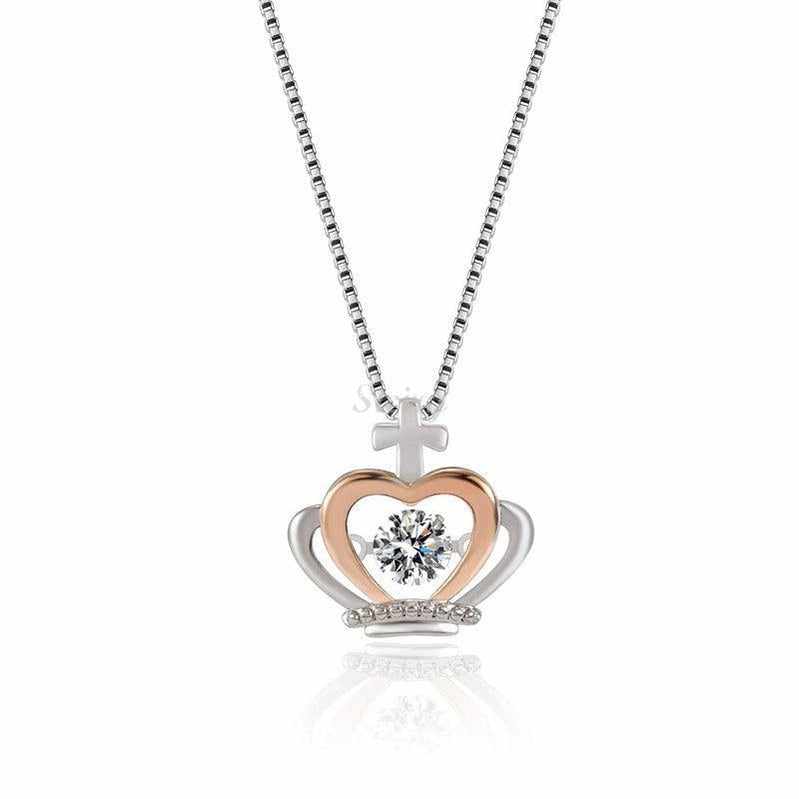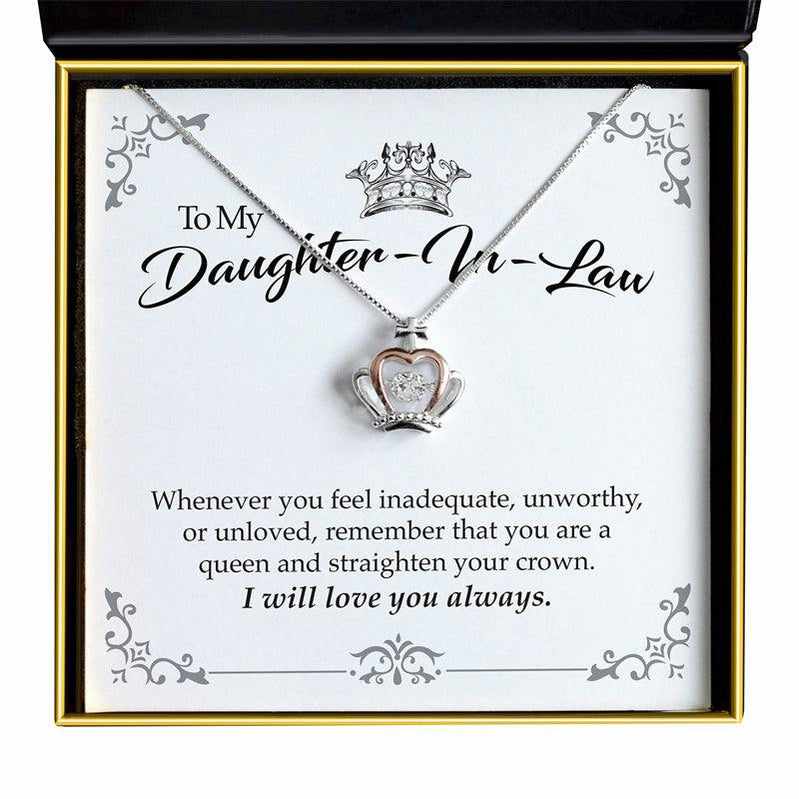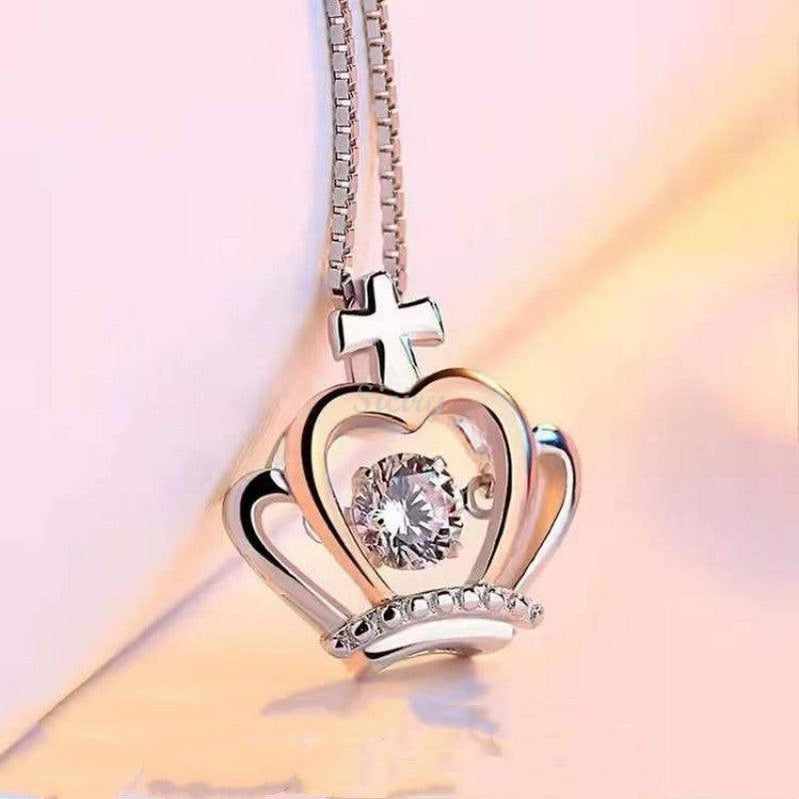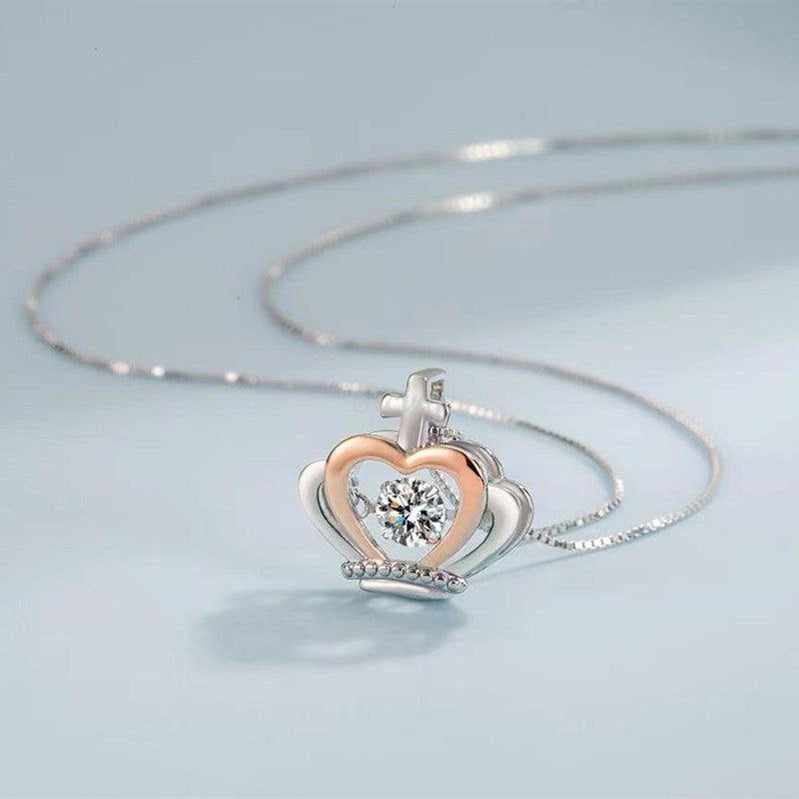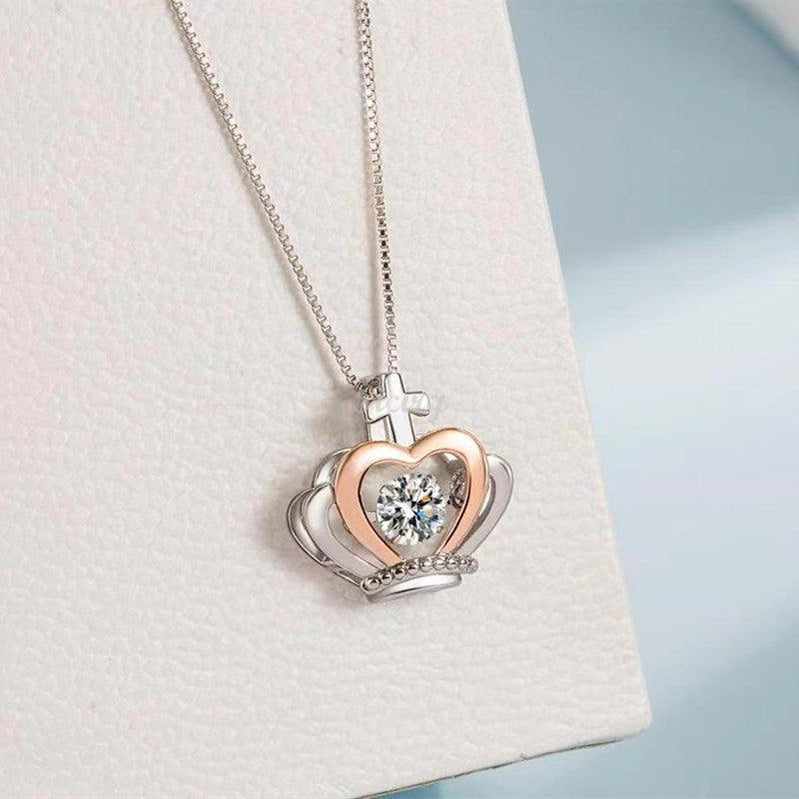 To My Daughter in law-Luxe Crown Necklace Gift Set
Dedicated To:
Daughter-in-law
Delivery

Standard shipping: (7-15 Days)
Express shipping (5-8 Days)

Free Return & Exchange

50% OFF + FREE SHIPPING
Event Perks

Instant 5% cashback upon successful video posting - no waiting for likes!

Stand a chance to receive full cashback based on your video's likes.
Enjoy priority promotion on our official social media, ensuring maximum exposure for your masterpiece!
This hot new gift is selling out fast!
Daughter-in-law gift necklace: bring a smile to her face on her wedding anniversary or make any day special with this special 3x rose gold plated daughter-in-law gift; features a sparkling cubic zirconia center crystal

Dazzle her world: this daughter-in-law jewelry pendant includes a card that reads "To My Daughter-in-law - Whenever you feel inadequate, indigent or unloved, remember you are a queen and straighten your crown. I will love you always. "; a comfortable and easy to wear pendant necklace for women.

Specifications: Celebrate her incredible strength or a special occasion with this stunning necklace for my beautiful daughter-in-law; necklace for my beautiful daughter-in-law measures 17.7 in long and the crown pendant is 0.591 in tall and 0.575 in wide

Perfect gift ideas for daughter-in-law: Comes with crown necklace jewelry, a loving message card and a beautiful gift box (3.5 x 3.5 x 1.0 in), this gift set has it all; ideal gift for Christmas, Mother's Day, Valentine's Day, birthday, wedding gift daughter-in-law or any other special occasion you want to make memorable