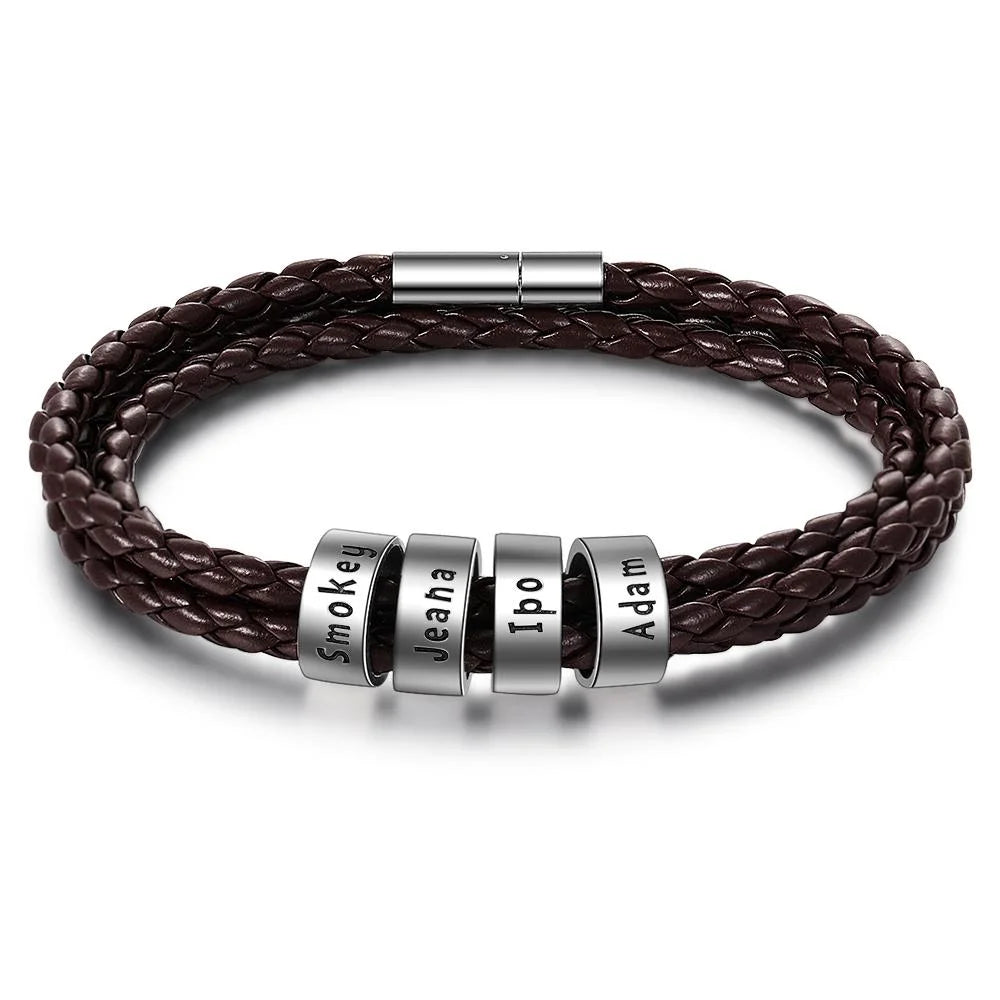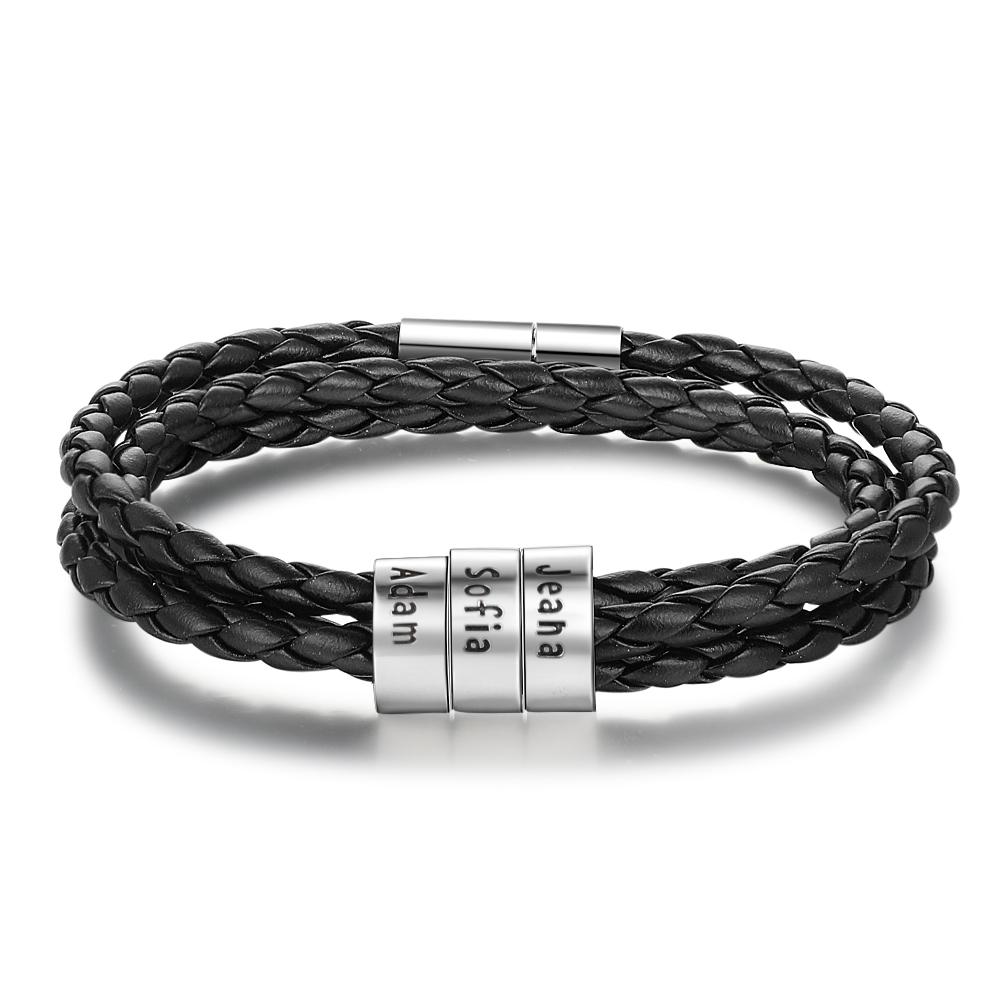 Mens Leather Braided Bracelet With 4 Custom Beads
Delivery

Standard shipping: (7-15 Days)
Express shipping (5-8 Days)

Free Return & Exchange

50% OFF + FREE SHIPPING
Event Perks

Instant 5% cashback upon successful video posting - no waiting for likes!

Stand a chance to receive full cashback based on your video's likes.
Enjoy priority promotion on our official social media, ensuring maximum exposure for your masterpiece!
This men's leather braided bracelet is the perfect way to express yourself. It features four custom beads, allowing you to design a piece tailored to your individual style. The bracelet is handmade with quality materials, ensuring a durable and stylish accessory.