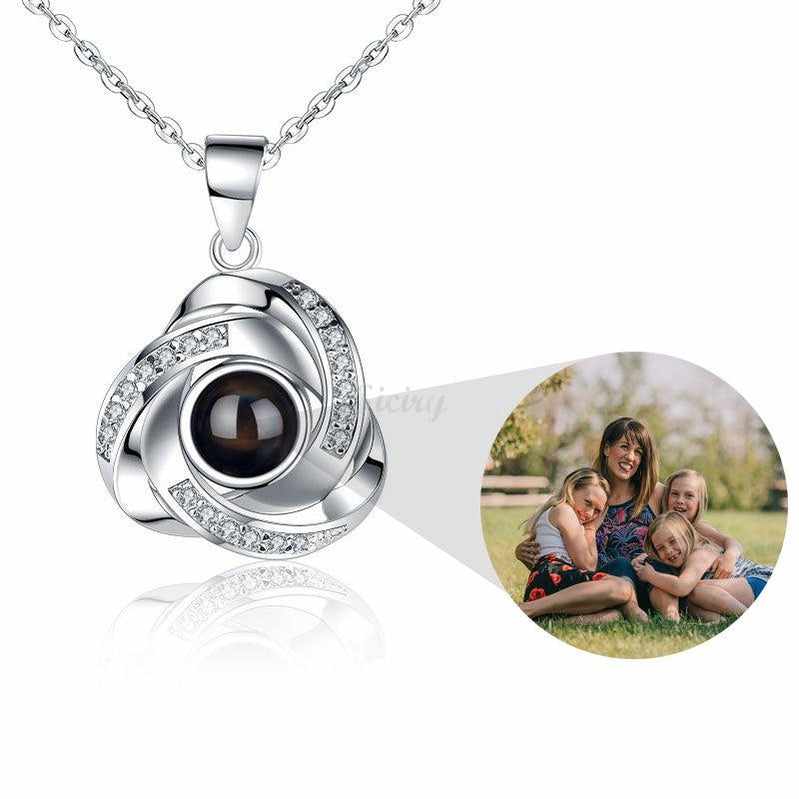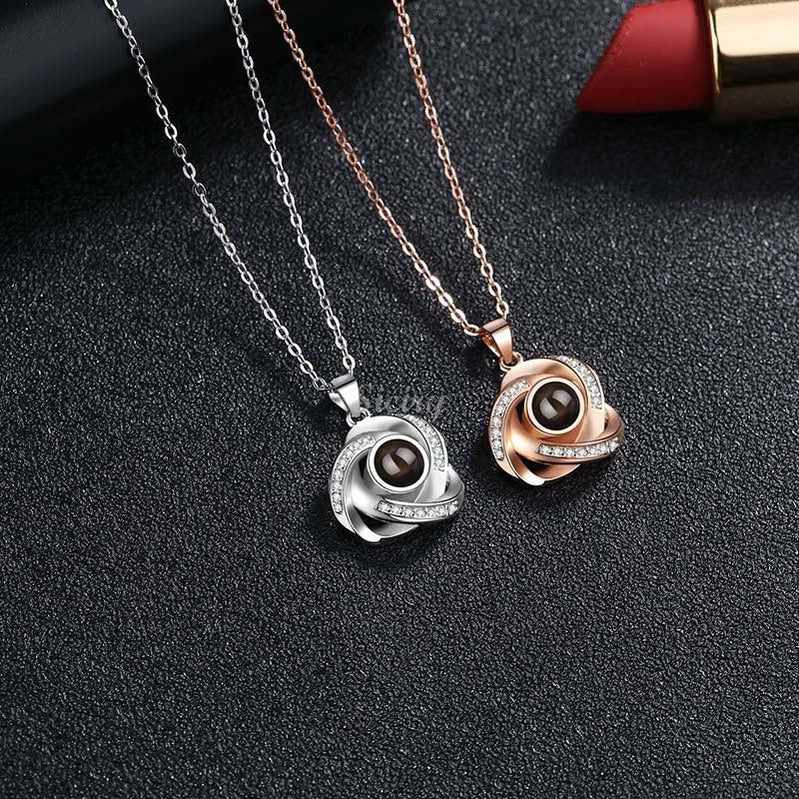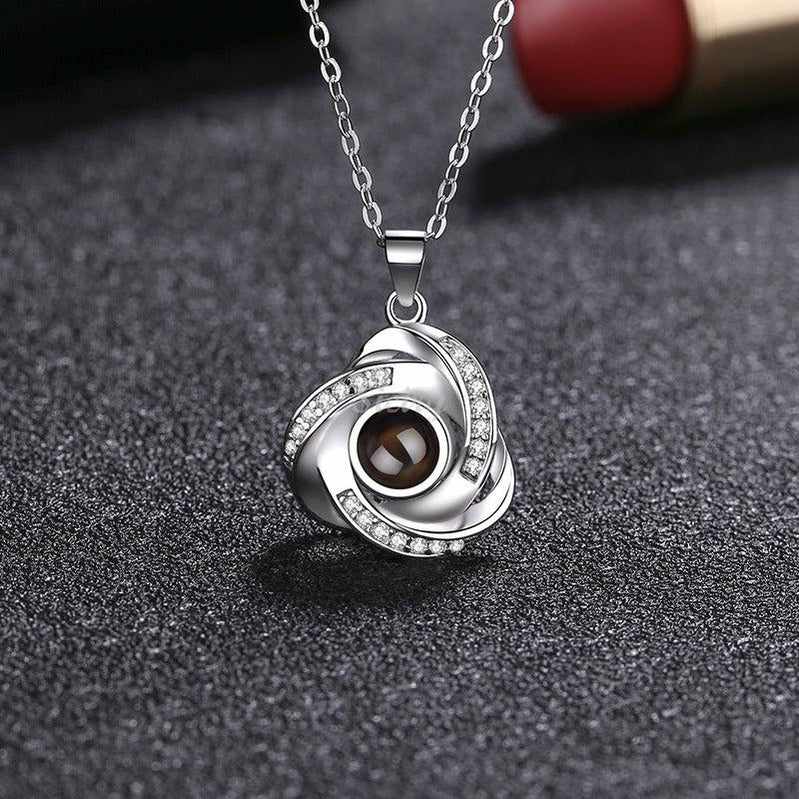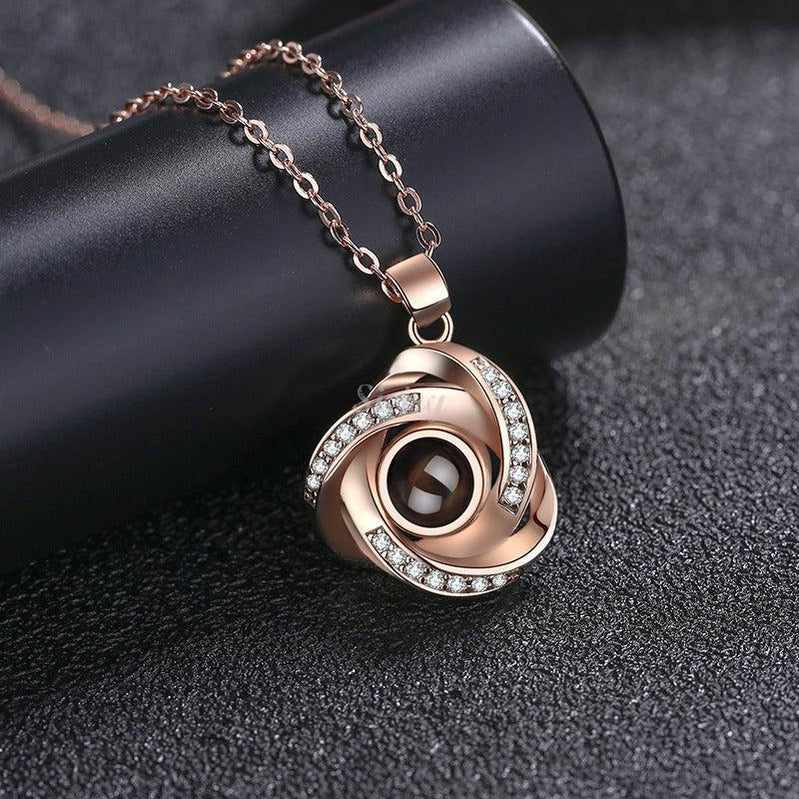 Siciry™ Personalized Projection Photo Necklace - Spin
Delivery

Standard shipping: (7-15 Days)
Express shipping (5-8 Days)

Free Return & Exchange

50% OFF + FREE SHIPPING
Event Perks

Instant 5% cashback upon successful video posting - no waiting for likes!

Stand a chance to receive full cashback based on your video's likes.
Enjoy priority promotion on our official social media, ensuring maximum exposure for your masterpiece!
Hold You Tightly With The Bond Of Love
• Carry your photo hidden in your pendant. With a see-through lens, you can see the photo inside the pendant or you can shine a light through it and project your photo on a wall.

• This necklace is the perfect gift for her: beautiful and full of style, but also personal and touching. Order it as a personalized Christmas gift, anniversary gift or birthday gift - or even just to say 'I love you'.

• This projection photo necklace can be personalized with your photo or a loved one, and the color of your choice.
HOW TO ORDER
• Fill in the options above. If you want to order more than one necklace fill in all info for one necklace then add it to cart. Then fill in your second necklace's info and click add to cart and so on. When uploading your picture please make sure it is a high-quality image.
Details
Material: S925 sterling silver
• Finish: Silver, Gold, Rose Gold

• Necklace Chain: 16-inch chain with a 2-inch extended chain length
Processing Time
• Orders may take up to 8 business days to be shipped out.