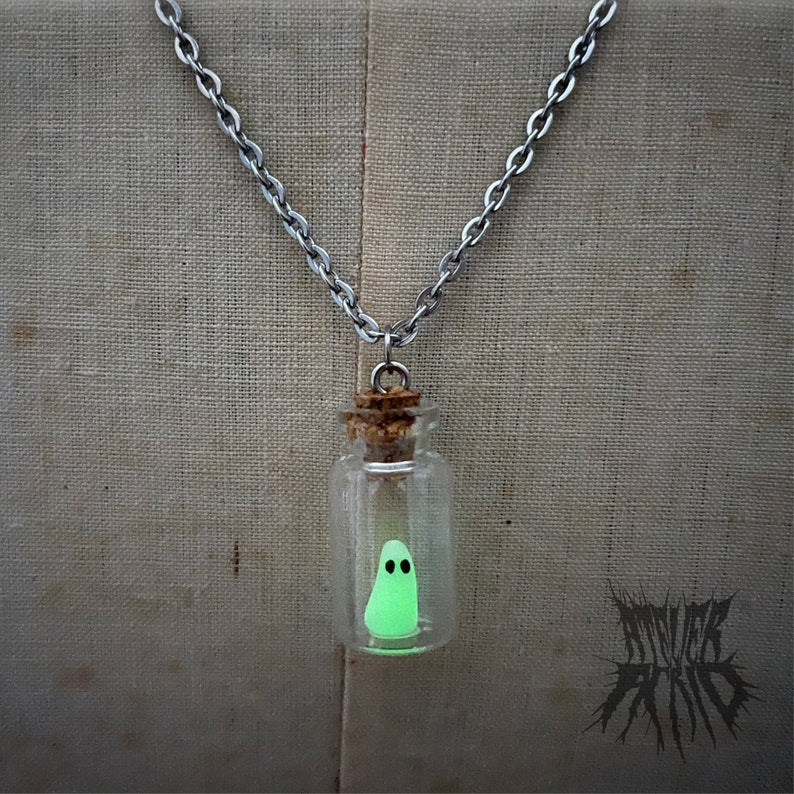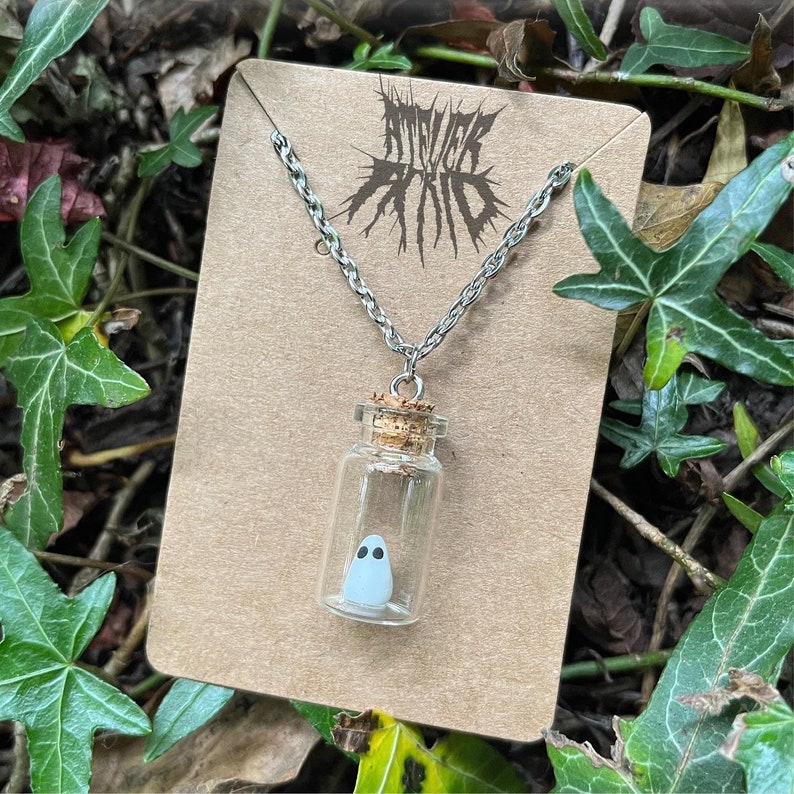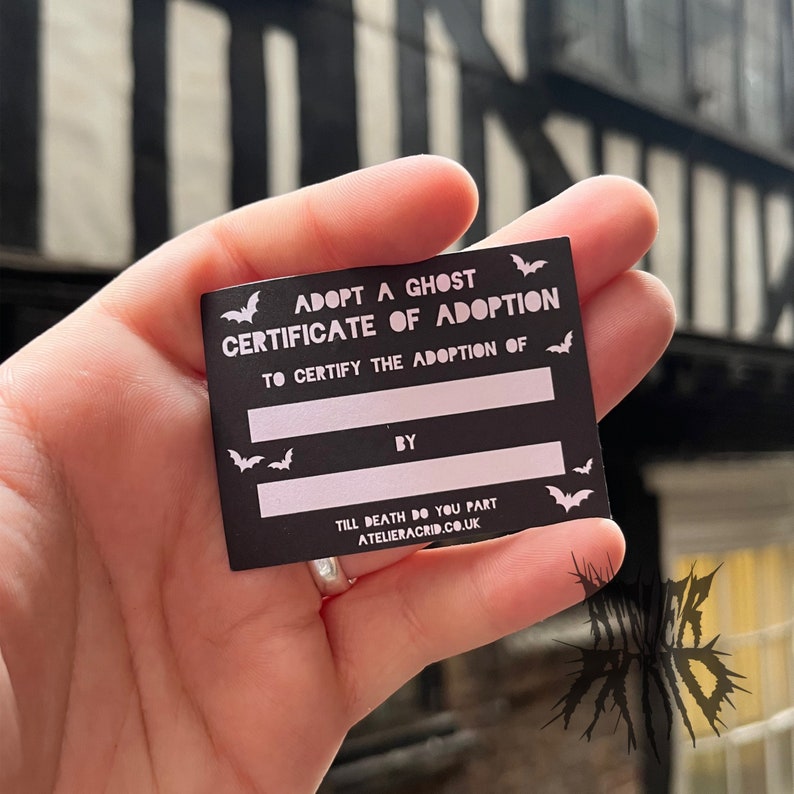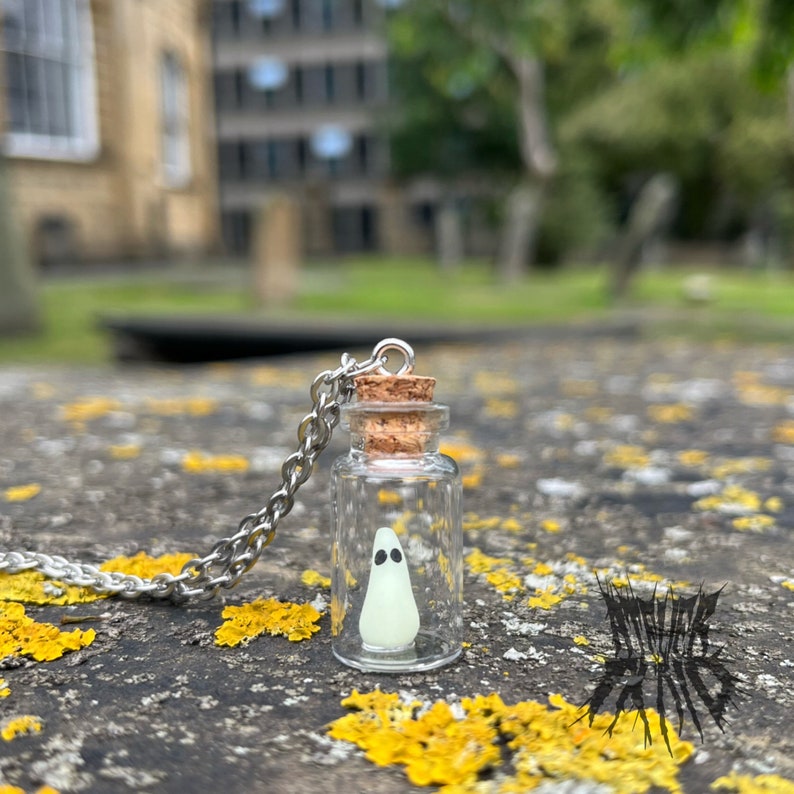 Scared To Death Necklaces-Glow-In-The-Necklaces
Primary color:
glow in the dark
Delivery

Standard shipping: (7-15 Days)
Express shipping (5-8 Days)

Free Return & Exchange

50% OFF + FREE SHIPPING
Event Perks

Instant 5% cashback upon successful video posting - no waiting for likes!

Stand a chance to receive full cashback based on your video's likes.
Enjoy priority promotion on our official social media, ensuring maximum exposure for your masterpiece!
Need a little companion to come with you on your travels?

Always wanted your own pet ghost?

The Adopt a Ghost necklace comes with your very own tiny little ghost to keep you company through that terrifying film or your hardest exam!

each ghost is completely hand sculpted and will vary from necklace to necklace

please note that the glass jar is fragile and should not be slept in, worn when bathing or worn when engaging in physical activity. Handle with care to avoid injury. NOT SUITABLE FOR CHILDREN

🚨🚨 To make ghost glow they must be charged under a bright light. The longer they're charged the longer they will glow!
No photoshop was used to effect the brightness of the glow in any of the images 🚨🚨

Available on 16/18/20/22/24 inch black cord or 16/18/20/22/24 inch stainless steel chain.

made to order

Free Uk delivery