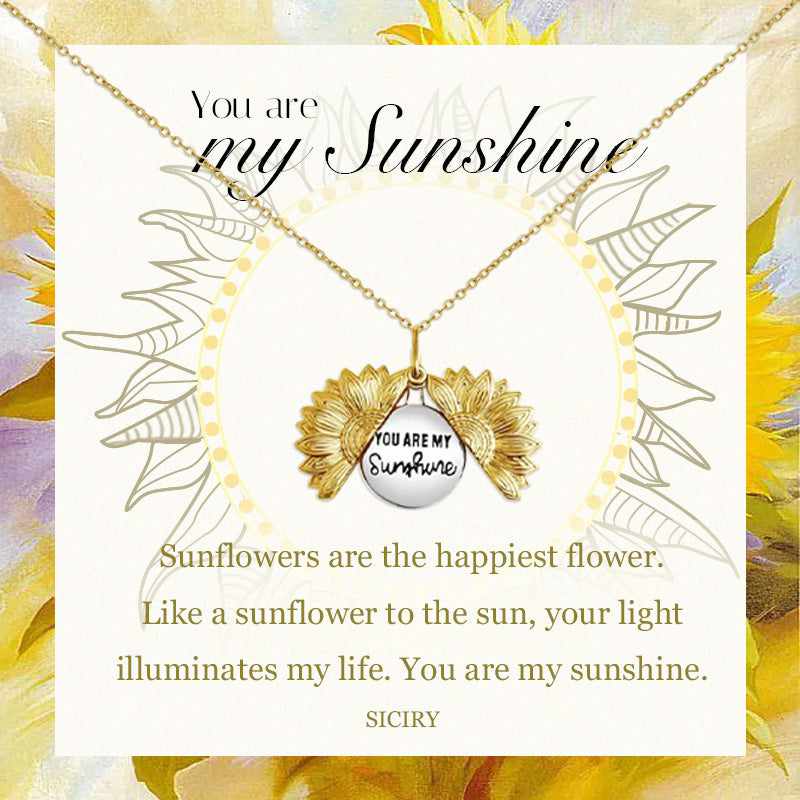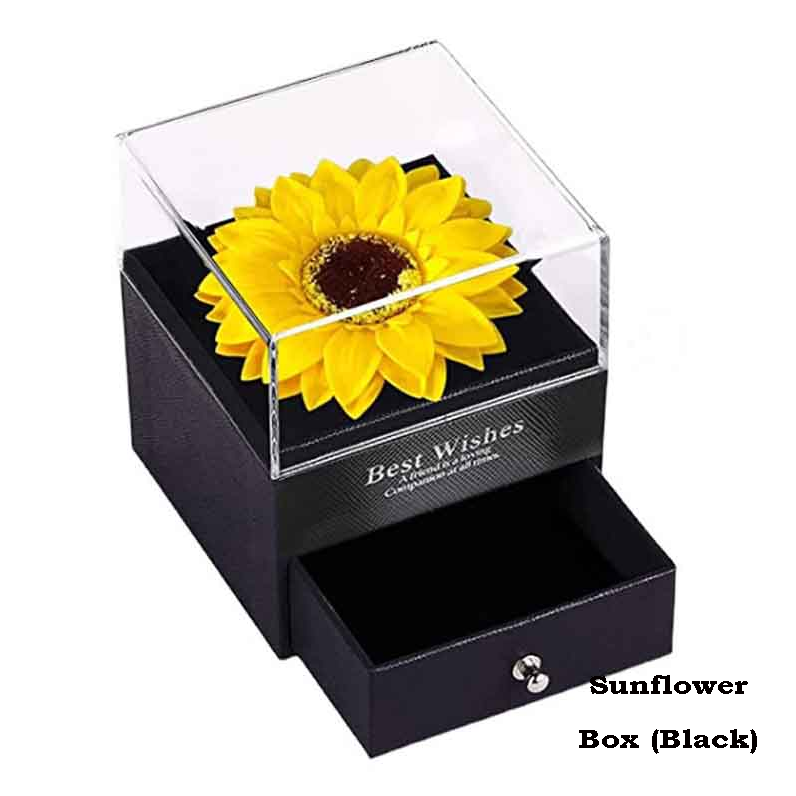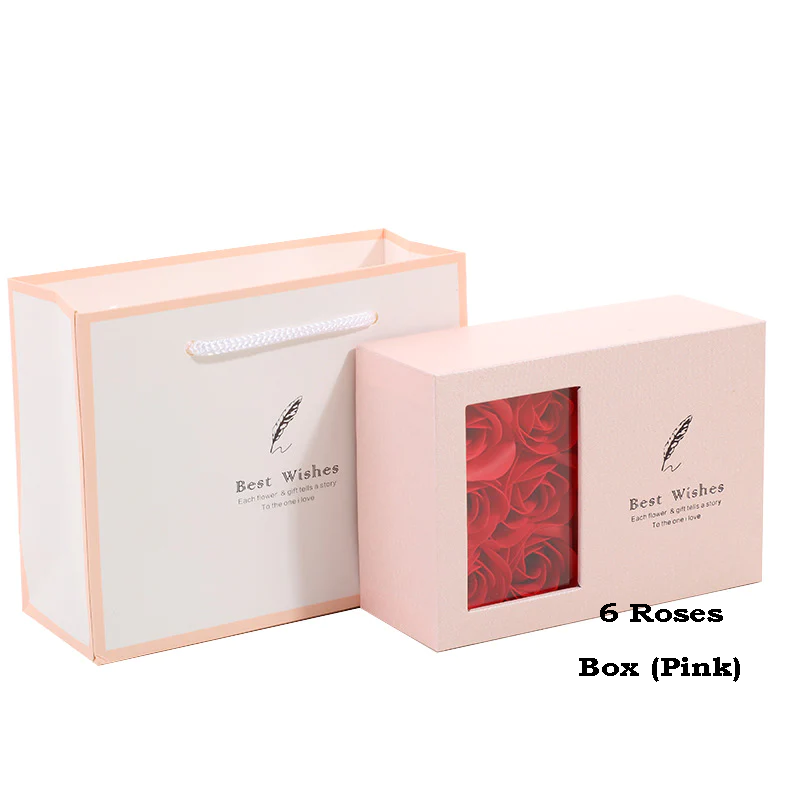 You Are My Sunshine-Sunflower Heart Necklace
Delivery

Standard shipping: (7-15 Days)
Express shipping (5-8 Days)

Free Return & Exchange

50% OFF + FREE SHIPPING
Event Perks

Instant 5% cashback upon successful video posting - no waiting for likes!

Stand a chance to receive full cashback based on your video's likes.
Enjoy priority promotion on our official social media, ensuring maximum exposure for your masterpiece!
💖Exclusive Gift Card
"Sunflowers are the happiest of flowers. Like a sunflower to the sun, your light illuminates my life. You are my sunshine."
 This incredibly unique necklace serves as a symbol of strength, health, happiness, vitality, and prosperity, making it the perfect gift for the sunshine of your life!
Did you know that sunflowers are one of many flowers that carry and provide vital
Gift Box:
Ribbon Box:
6 Roses Box (Pink):
Sunflower Box (Black):
Romance Box (Blue):